So I was lucky enough to capture the ISS and Crew Dragon Demo-2 Flying over my house last night. I made a video and fortunately it was just dark enough that the dragon became visible as it flew over zenith (~3:00 in the video) and chased the ISS to the horizon. So Cool!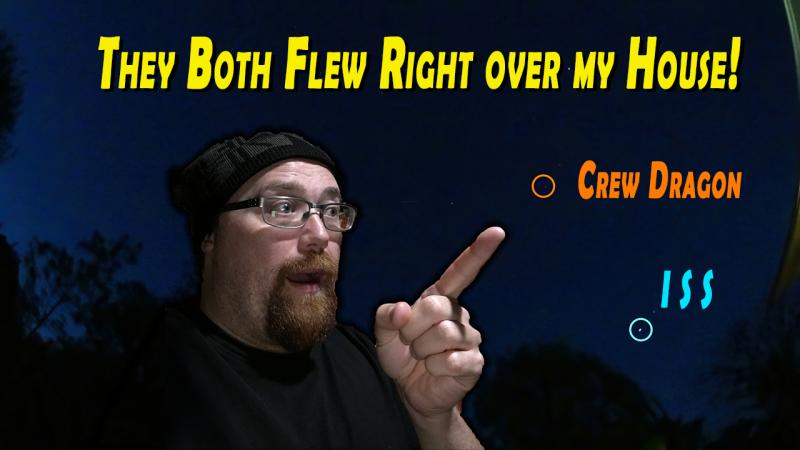 https://www.youtube....h?v=SBtnQkosrgY
Shot with my Nikon Z6 with 15mm Fisheye lens.
Edited by GraySkies, 31 May 2020 - 06:08 AM.