Been having a ball using my Un-modded DSLR & 200mm f/2.8 lens. Trying to push un-modded camera and unguided imaging to it's limits.
I don't have any dedicated software yet, just Adobe Elements and Capture NX.
Shot this in the wee hrs today (2am). Had to wait till it's elevation as at least 35 degrees, not to mention
waiting for the waxing moon to get lower.

Need a good way to kill the lower light pollution with a gradient killer. Not sure how to do it with Adobe Elements.
All I do is use a layer mask and feather, then adjust levels.
No star mask.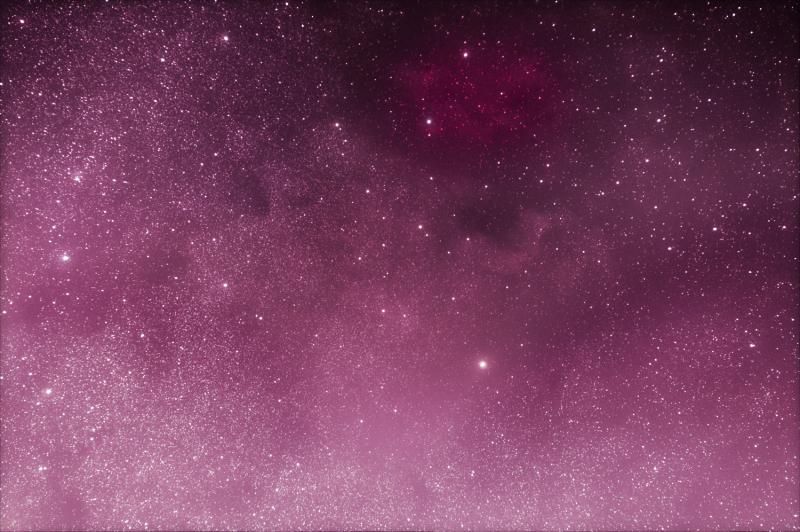 Lights 30 x 2 mins
30 darks
20 bias
20 flats
Unguided on EQ6R