Hey everyone, I just started astrophotography and was wondering how you guys find objects without a guide scope. I am using a Canon EOS Rebel T7i, 300mm lens, Star Adventurer, and a standard tripod. Anyway, I tried to get the Iris Nebula last night, and think I might have got it, but in my shots (even stacked) the subject looks just like a blue star even at 300 mm zoom and 60 second subs. I'm not sure if this is just a limitation of my equipment or I'm simply looking at the nearby star Alfirk instead. Essentially, I use stellarium to view what the night sky should look like surrounding the iris nebula, and attempt to find it using quick 5-second exposures which appear on the camera's screen. Is this star in the center the IRIS Nebula? Also, how do you guys find objects w/out guiding gear? Anyway, I'd appreciate any feedback as I am very new to this hobby.
Is there a software which allows you to upload an image and will tell you which part of the sky you are looking at?
Also, if anyone has any good suggestions for cool objects to photograph possible using my gear, I'd love to hear them.
Thanks!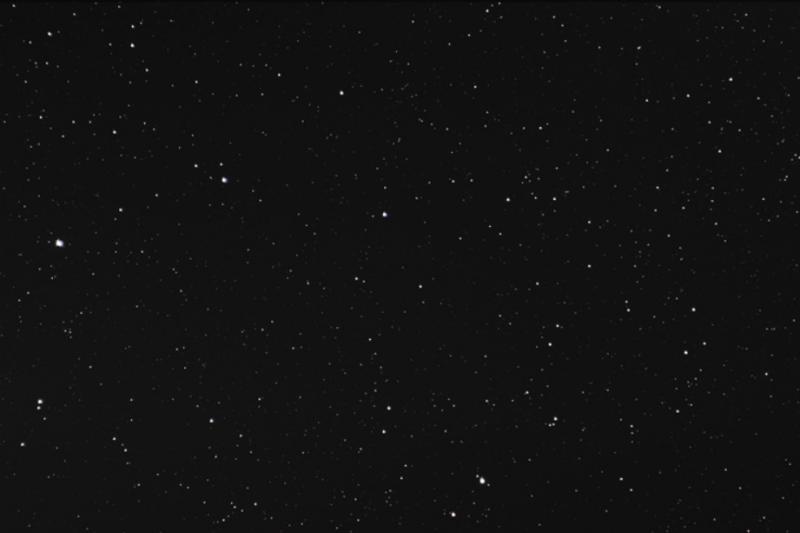 Edited by Rsquared, 01 June 2020 - 05:35 PM.