We had a clear streak of 5 clear nights in a row and I was able to sneak to local dark site one night. Below is stack of 62 * 180s images on star adventurer with 35 art@f4. D5300a with idas V4 filter.
Stars were removed using starnet and re-added in the end.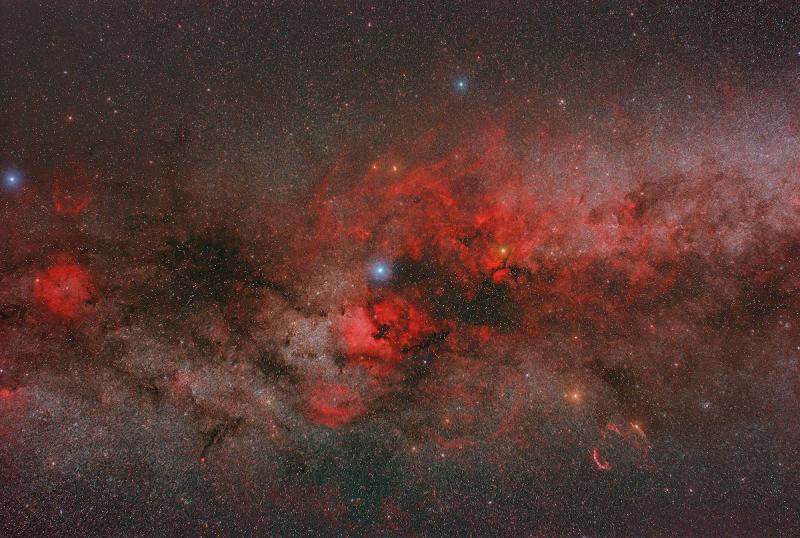 Edited by tkottary, 01 June 2020 - 08:52 PM.