Not just satisfied with the top of the top line of binoculars (Super Zenith)
My aim is to gain Ultra optical superiority by ultra tuning what already is super and making it "Ultra super"



All jokes aside iv'e got a pair of 20X50 super zenith binoculars that my grandfather in law had.
No they are not family Heirloom material however it would be nice to make them somewhat better than they are currently.
Also i love pulling things apart seeing how they work and putting them back together.
I get a kick out of putting seemingly worthless things together to function better.
I have no idea on optics and lens construction so later on i will need help in selection of lenses so i can possibly ditch some power and gain some field.
Any way i am digressing so back to the "superness" That is the 20X50 super zenith.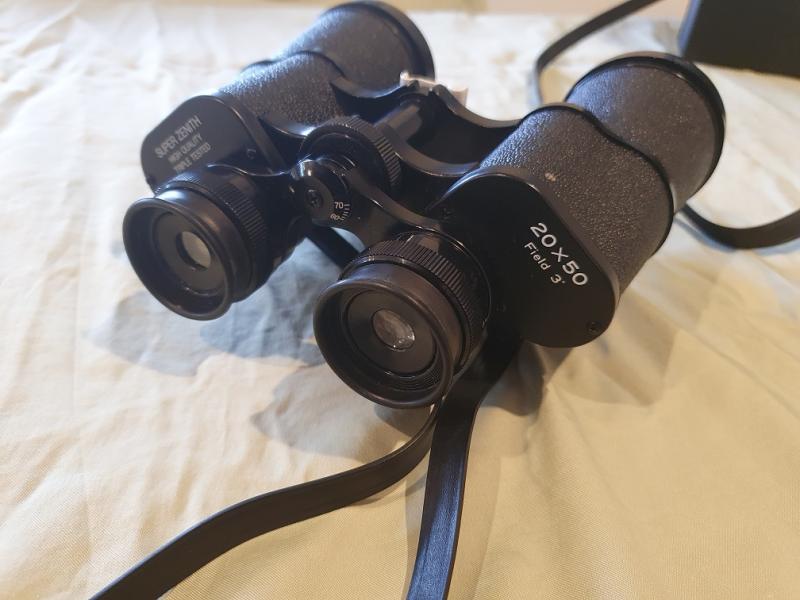 First things first. lets get to my favorite part and lets pull it apart and see what we got