The Antlia IR Pass 685nm filter is an absorptive filter that allows infrared light with wavelengths of more than 685nm to pass through. At these longer wavelengths, the sensitivity of the unaided eye is reduced, so it is not suitable for visual observations. The filter is highly recommended for any planetary photography. At long-wavelength spectral range the atmospheric air turbulence (seeing) has much lower impact on the sharpness. The closer to the infrared band, planetary images are less disturbed by wavefront distortions in the atmosphere (seeing), result in the sharpest and highest contrast image possible.
By combining a luminance image taken with the IR-Pass filter, along with RGB and U-Venus filters, overall image sharpness is significantly enhanced and details of planets in different bands are taken.
The filter is also possible to image the other planets during daylight due to the dark background sky created by the 685nm IR Pass Filter.
Similar to IR Pass 685nm, IR Pass 850nm blocks wavelengths below 850nm allows infrared light with wavelengths of more than 850nm to pass through. It is a supplement filter of IR Pass 685nm.
Sizes: 1.25"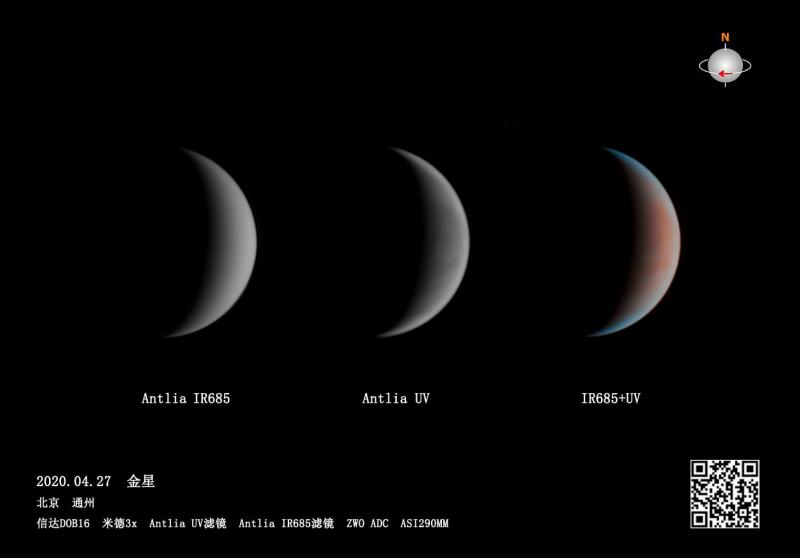 antlia IR Pass + U Venus filter by(大麦芽)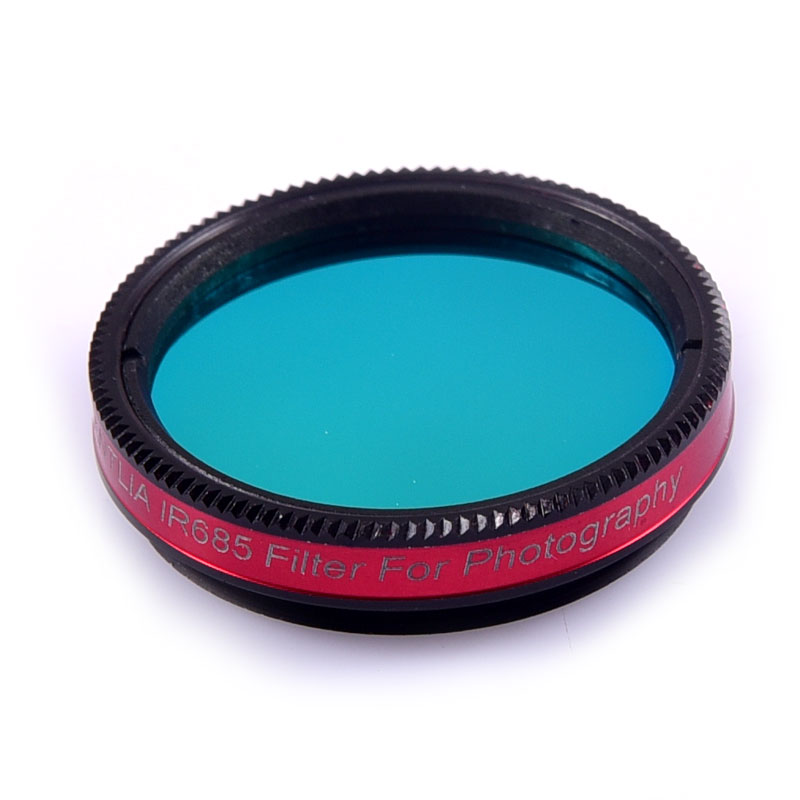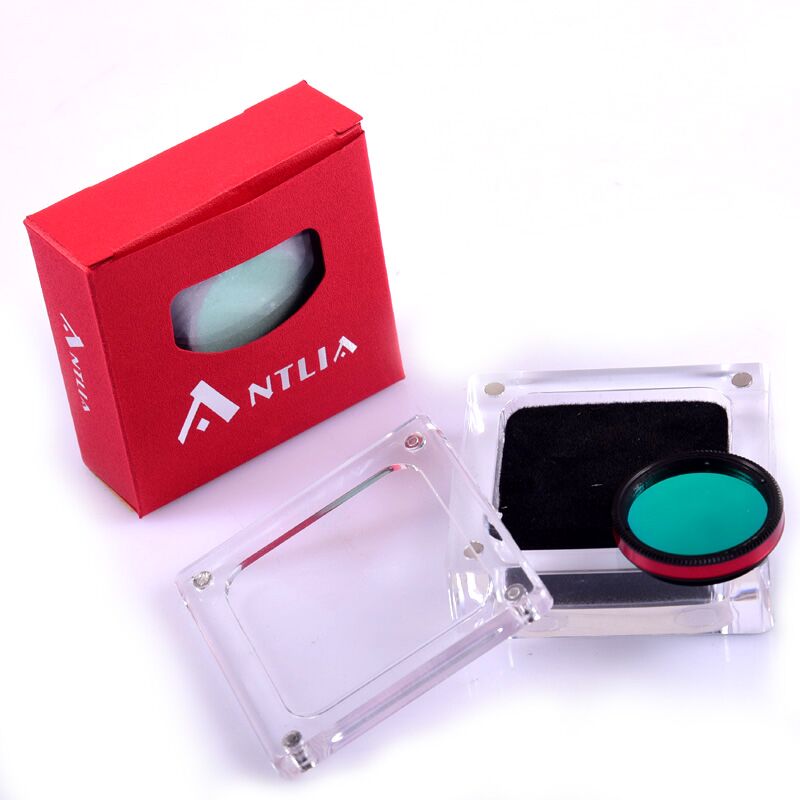 Edited by LYAstro, 01 June 2020 - 10:23 PM.