Hi All,
Could some one tell me whats causing these dual peaks in the histogram ? This is uniform across all type of lights(darks,bias, flats,lights,flat darks ).
Is this something to worry about, I am still in the return window .
Raw and Masters Here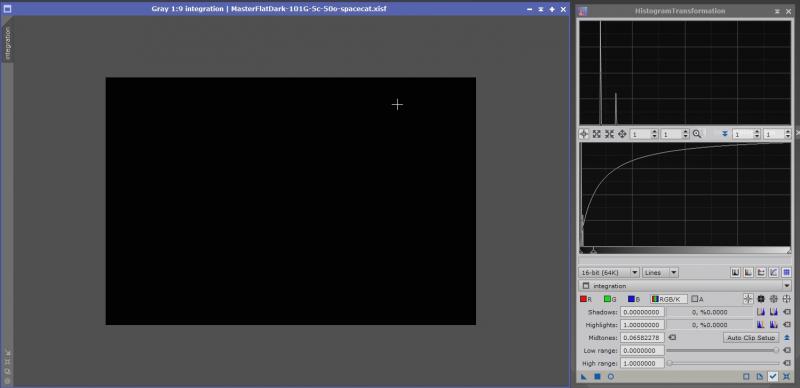 Thanks,T
Edited by tkottary, 02 June 2020 - 09:35 PM.