My first attempt at taking a picture of an astronomical object. Looks a little soft though. I need to work on my focusing technique.
Scope: Celestron C8 Starbright XLT
Mount: Explore Scientific G11 PMC-Eight
Camera: Unmodified Olympus E-520
Shot at ISO 200, 1/100 sec exposure, aperture priority. No processing.
Pic #1: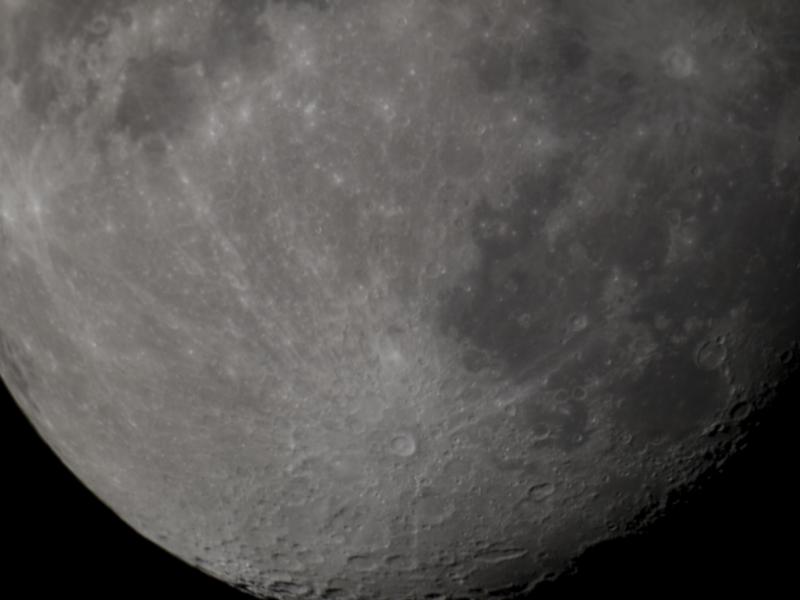 -Bob
Edited by ryanr256, 02 June 2020 - 11:44 PM.