I picked up the C8 that was listed here on CN. I do not know its age, so maybe it is not a classic. (sorry)
I have looked around here on CN, and I can't find any exact date of manufacture. I don't see a SN anywhere.
This is my first SCT. I got it to play around with.
After meeting the seller to pick the scope up, I learned that we sorta knew each other. We had met at a outreach event at Island Lake, last year. Small world.
It has some scuffs here and there, but the optics look great.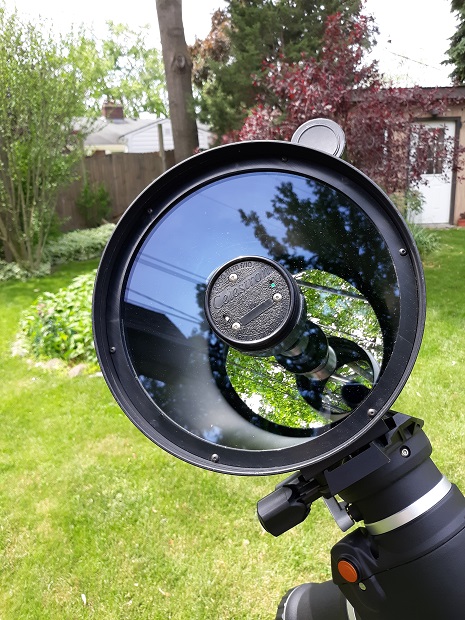 After I got it home, I just had to set it up: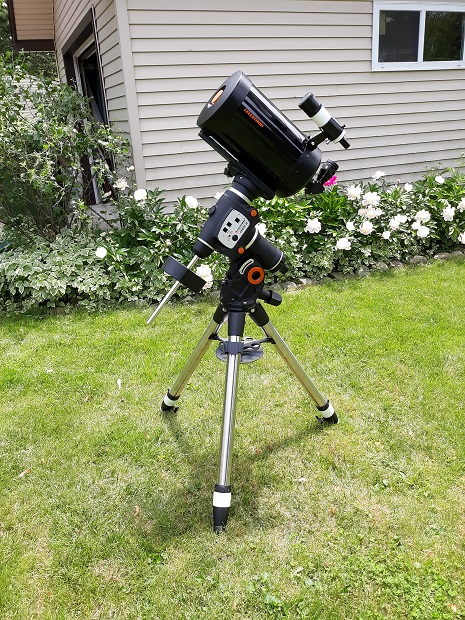 Next clear night, I'll put it thru it paces.
Edited by Garyth64, 03 June 2020 - 01:45 PM.