A few days ago I posted a picture of the Moon in IR-RGB: https://www.cloudyni...ing-gibbous-65/
Today I was reprocessing the IR channel while I noticed this "line". To be sure it wasn't anything weird with the IR channel I checked also the RBG and the line was there.

The picture was taken at 600mm focal so I resampled 2x just the line area, it's right at the center of the picture. Anyone knows what it is? .. a crevasse maybe? I just find it interesting and I'm curious about it.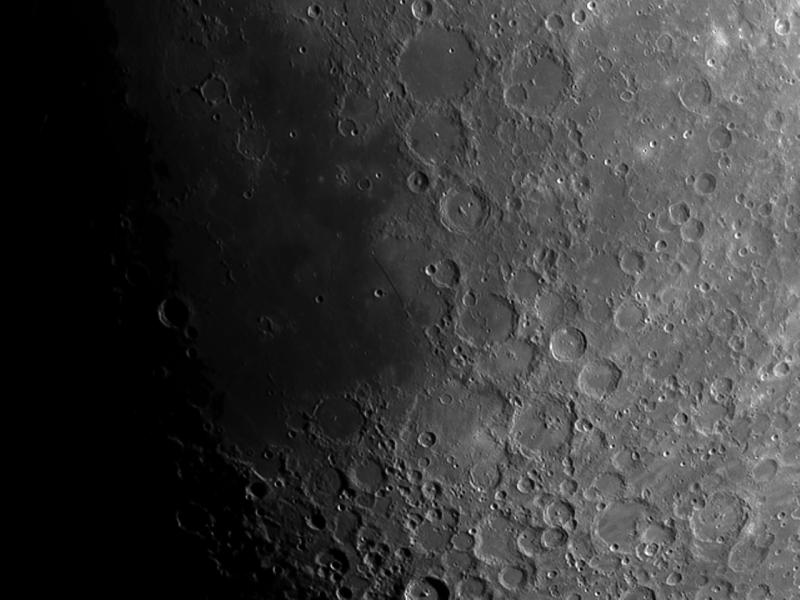 Edited by Epox75, 04 June 2020 - 03:21 AM.