This is data from 2018 reworked. This time it worked to get the coulours from OIII & SII with tone mapping.
Click on the image for the full.
ASI 1600MM pro
H-alpha (6nm) 265 x 120 sec
OIII 97 (6nm) x 120 sec
SII 91(6nm) x 120 sec
Esprit 100
Avalon Linear & autoguiding
Software APT, EQ mod, Pix & PS CS6.
https://www.flickr.c...Ynoygv9t5DAgFUE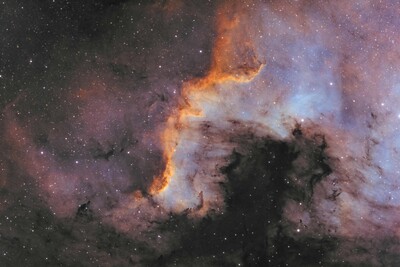 Edited by astrobug BE, 05 June 2020 - 09:26 AM.