So a while back some of you may have seen Steve Dodds's chipped 24" f/3.5 mirror. I've been interested in it from the get-go and was very happy to see this DPAC image today, upon which I immediately bought it: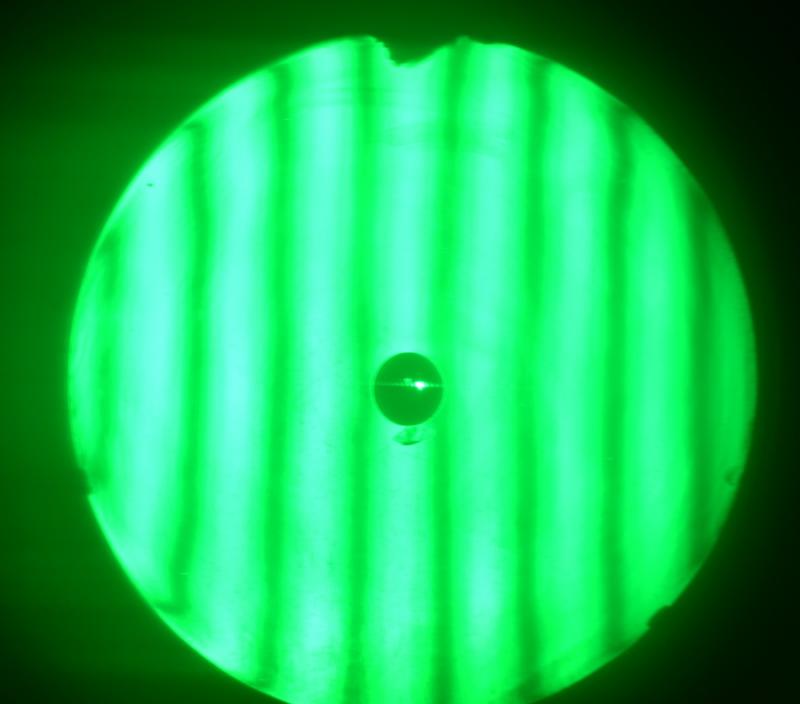 Apart from the miniscule 1.5" x 3" chip out of the mirror and some very slight TDE that needs to be masked, it's very good - certainly what I'm happy with, especially for what I paid. I plan to mask the outer 1/4" so the scope is basically going to be a 23.5" f/3.6. I'm ignoring the additional 3.75 in2 area loss from the chip because that's roughly equivalent to enlarging my secondary mirror from the planned 4.5" or 4.7" to 5".
Now, you're probably wondering: "Zane, don't you have a hatchback and not an SUV? Didn't you literally say you thought it was impossible to fit this scope in there?" Yes, indeed, for a while I thought this project was impossible (mostly for financial reasons, but truth be told I really didn't think I could fit it in my car), until I stumbled upon tommm's fantastic build thread, which I highly recommend checking out. His 22.5" f/3.6 has a complete Servocat system and fits in a Chevy Bolt, which has a trunk that's several inches shorter than mine (and again, he has a Servocat that adds to the height by a couple inches) so in some respects I will be very much emulating his design with a slight scale factor. However, my scope will use a drum shell for the UTA.
The mirror cell will be constructed and welded by me. Currently the plan is an 18-point cell made out of steel with 90-degree edge supports (which the Cruxis site says are more than sufficient). I know a couple folks locally who I am hoping can help with machining a spider and altitude bearings, and I plan to buy the New Moon CTS for my trusses. Total weight is something like 220 pounds if I recall correctly, but I'll be loading it into the car on ramps and moving it around on wheels.
This is easily the hardest and most complicated project I've ever done and the biggest telescope I will likely ever build. The idea is to use this for around 50% of my observing with the 14.7" for around 35-40% and all other scopes filling in the remainder. Will start building once I've got the mirror in hand (so probably a couple weeks).