I have a C11 and focal reduser.
My bacfofus is 146.5 mm, it should be 146.05 +-0.5 mm
I measure it from the latest boint of the FR to the sensor.
Pls look at this picture and advice if the eggs in the corners are caused by a backfocus problem?
Regards Hugo
https://drive.google...iew?usp=sharing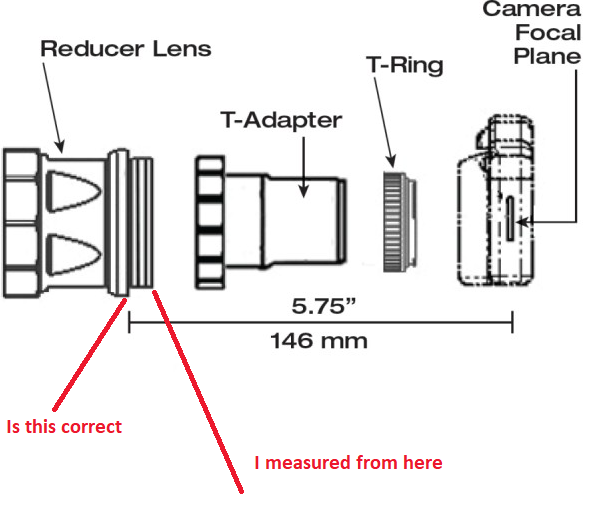 Edited by Hugo52, 05 June 2020 - 03:35 PM.