Caught a break in the clouds today and got to use my new Lunt 60 SS w/ a ZWO ASI120MM Mini. Full disc image was taken using an 0.5 barlow before the sensor. Tracked on my EQR-6 Pro mount which made everything so much easier.
5% of 1,000 frames stacked in autostakkert and some tweaking in Gimp.
Can't wait for my 2x focal extender to come in so I can start getting more detail on the smaller features. Also desperately trying to get my mount working via USB so I don't have to be outside in the sun while imaging.
I was a bit concerned because I noticed that my etalon was rather dusty, but I guess this doesn't appreciably affect the results.
Thanks to everyone here who's been giving me advice over the last few days!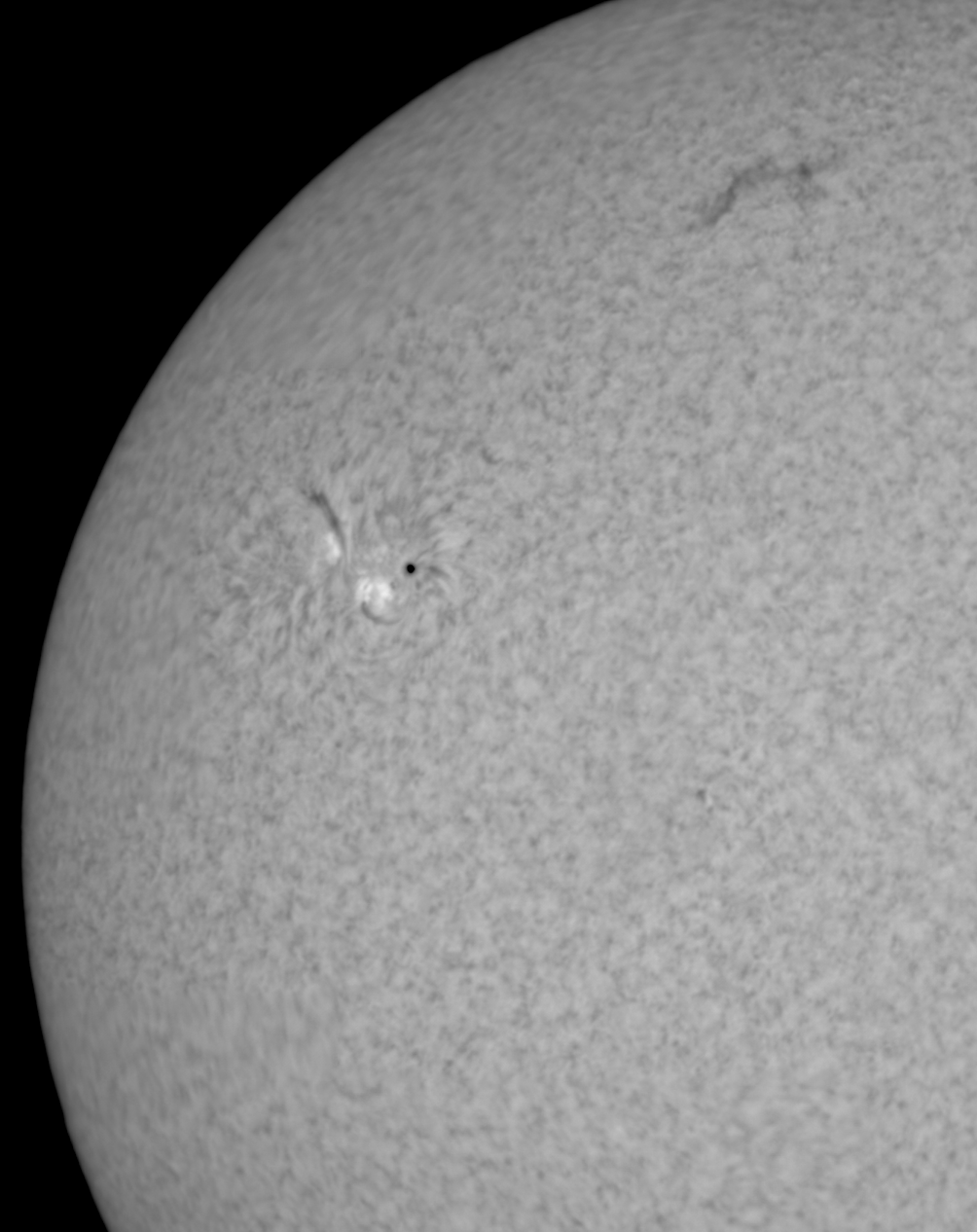 Edited by Bokchoy Ninja, 06 June 2020 - 06:06 PM.