I'm working on getting the RA clutch on my Swift 831's mount to properly apply and release friction to the RA shaft. When I opened it up, there was what appeared to be a poorly fashioned strip of aluminum between the clutch bolt and the shaft. Before I go too far down a rabbit hole with this, what is the "correct" material that should go between the bolt and shaft?
Here's what's in mine: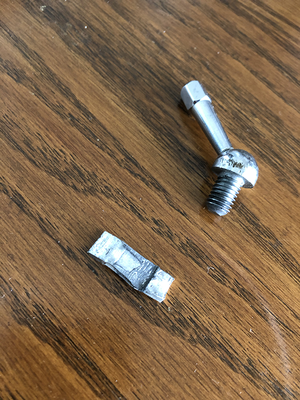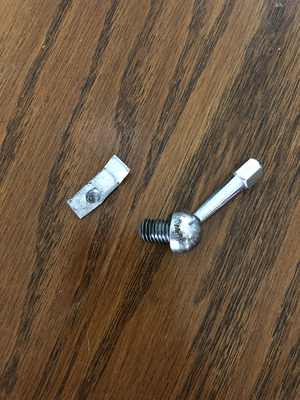 Thanks for the advice.