Last night I tried to image a very faint target which didn't work out, but I decided that while I had everything up and running I'd try the Ring.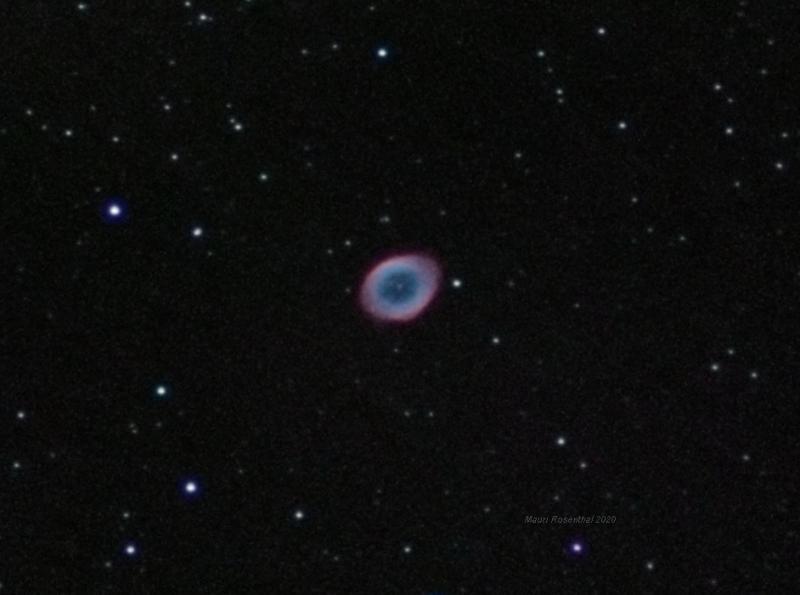 I was surprised this morning to realize that the only time I've posted an image of M57 was back in 2014 when I first tried imaging with my Questar. Here's a download from Flickr, which I use as a helpful catalogue for my finished images (and I keep it in reverse chronological order, most recent images first).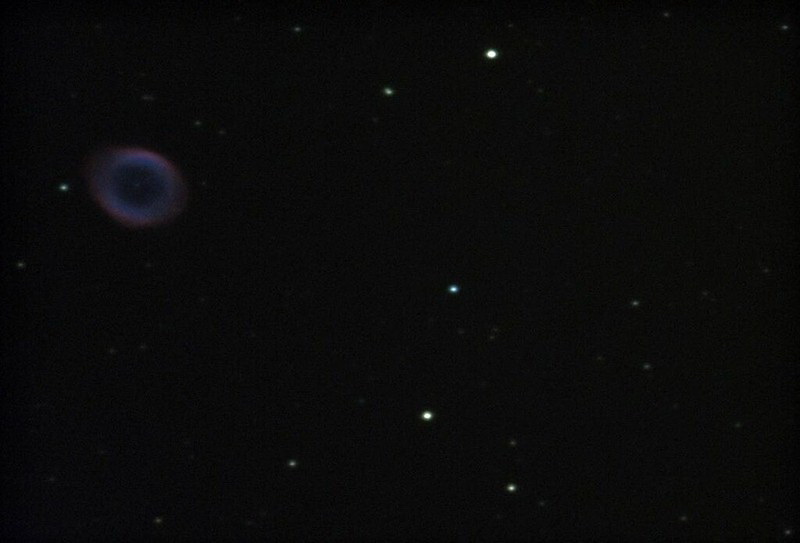 The new image is a more complicated thing using a mono camera and substituting narrowband HA and O3 layers for the R and B, which sounds complex but probably took me less time to beat into shape than the one-shot-color image from the past. Obviously I've learned a few things about centering and tracking the target. But I have to say that while I'm pleased to see that I"ve made some progress, the older one shows that there's really not that much of a learning curve required to use the Questar for brighter targets like this one, especially with a modern planetary cam which can just be plopped into the EP port.
Regards,
Mauri