So about 8 years since first considering an observatory I decided to go ahead and just build one! I chose the SkyShed 8x10' from their downloadable plans - I don't need a lot of space as this will be used for remote imaging. I'm fortunate enough to live in a dark sky site and have some land to work with, and the obsy will be connected to my home WiFi network.
I decided on a 9" concrete slab foundation and no pier. I have no passing traffic or other sources of vibration, and I won't be in the building when I'm imaging, so this simplified things a lot for me.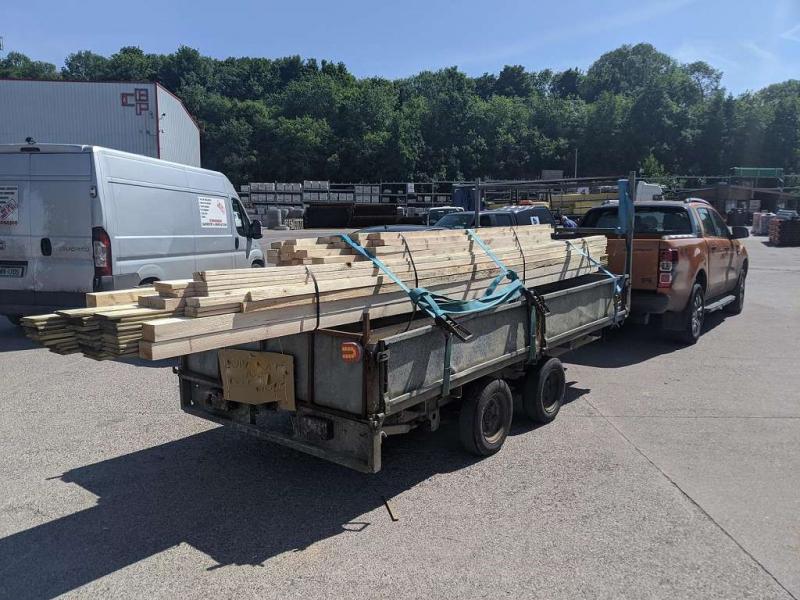 Collecting the timber.
I borrowed a trailer from a neighbour and was surprised at the amount of wood required for a small building! I've never done construction like this before so made a rookie mistake and let the yard guys pick the timber for me. I had to return half of it and get replacements as it was severely warped.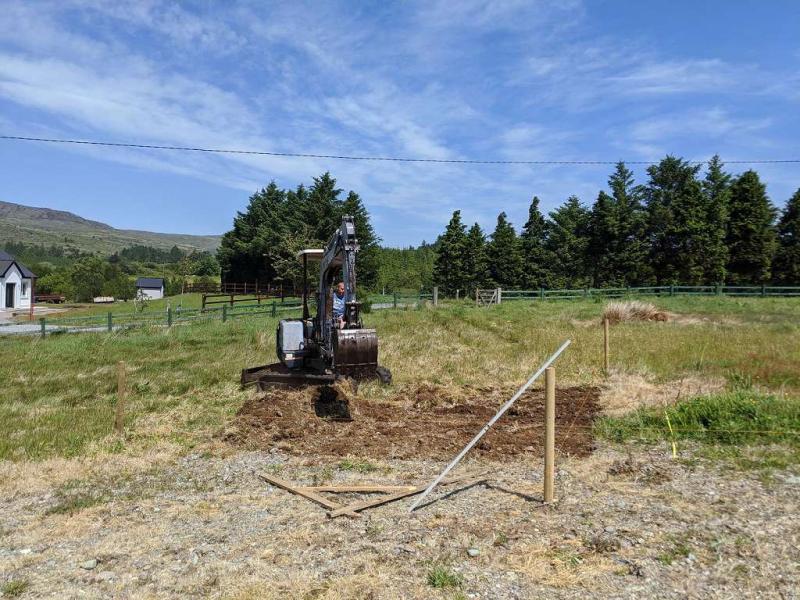 Clearing the site.
Another helpful neighbour with a mini-digger helped save a lot of work here. The ground is gravel and back-breaking to work manually. This is also partly why I decided against a pier - digging a narrow and deep foundation as per the guidelines from speedster in the "Pier Engineering" thread is impractical. The ground is hard to work and any hole you dig has a serious tendency to collapse on itself. I decided a poorly seated pier would be more hassle than it was worth.
It felt great to get started on this project. So much that stopped me from doing it before was just inertia. Once I decided to do it and took the step of buying the timber, the next steps came much more easily.
More to follow...
Cheers,
Peter
Edited by petercoxphoto, 27 June 2020 - 09:21 AM.