Nature was calling at 3am on Monday morning 22 June. I looked out the window and couldn't give Mars a pass.
My Vixen VMC 110L (110mm aperture) is modified (https://www.cloudyni...i-prism-fitted/).
2 years ago I wasn't able to observe Mars from my window because it never made it above the trees. But my window is a good performer (the list is endless with deep sky objects and especially Venus during daytime).
Mars was still far from culmination. So there where atmospheric dispersion effects noticeable. And 10" is still quite small in a 110mm aperture.
Btw: I am not uploading to ALPO Japan. I don't know if they have the same requirement for Mars that what they stipulate for Venus. But a seeing scala from 1-10 is crap. Even 4 is way too much (although I use 4 classifications). It should be: good, average, bad. If someone thinks he can judge on a scala from 1-10 he is beset by delusional ideas.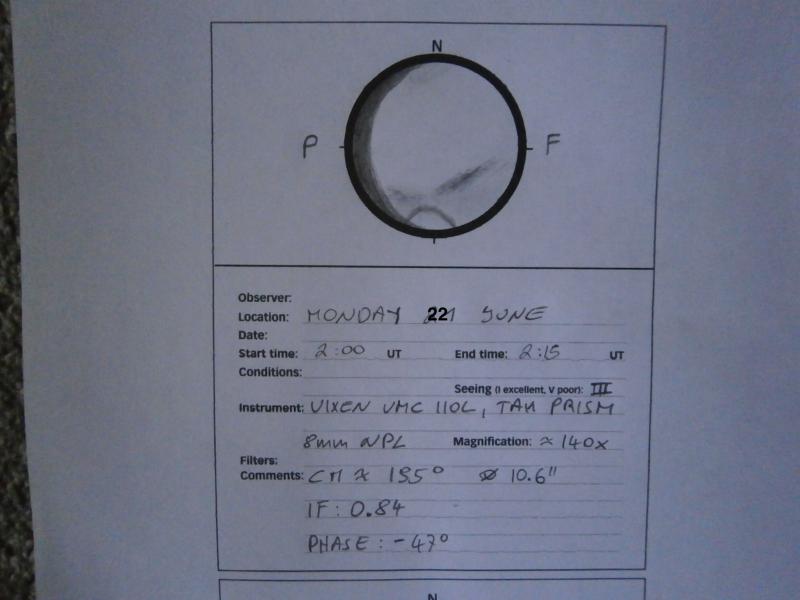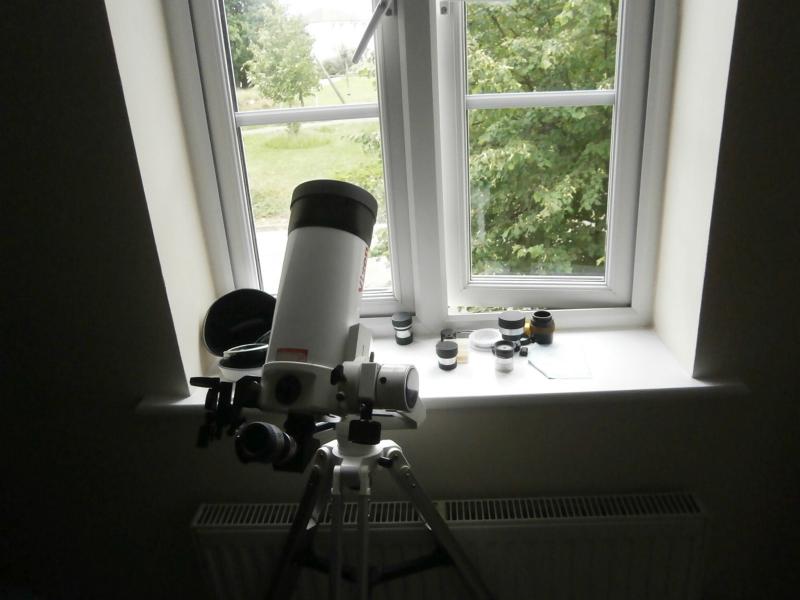 Edited by Magnetic Field, 28 June 2020 - 12:22 PM.