No chance for animations so grabbed as many shots that I could through the breaks in the clouds. Shot first in SS mode and then in DS just to see the difference. Fun to play around!
Full Disk with Lunt LS60T DS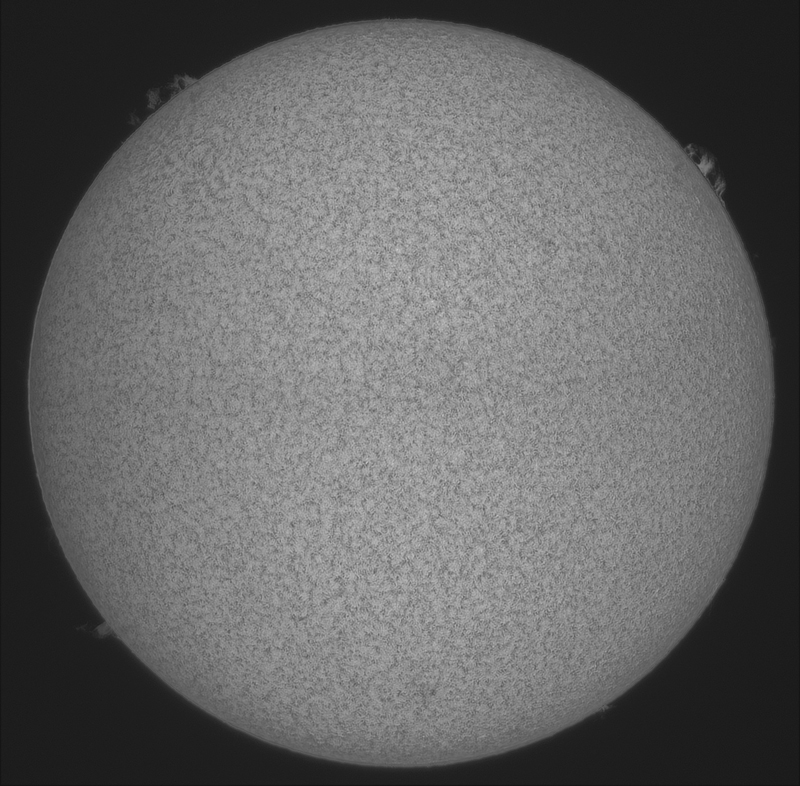 Prom group from Northwest portion (SS)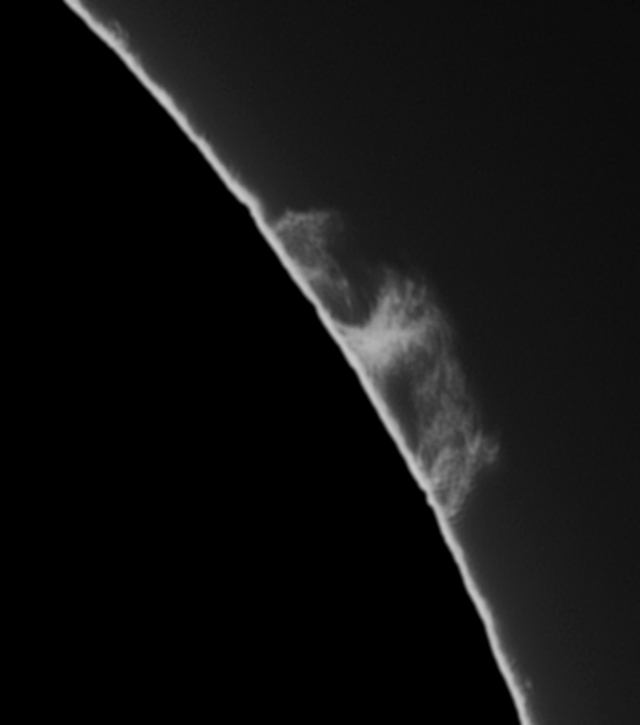 Prom group from Southeast portion (SS)
Edited by rigel123, 30 June 2020 - 12:03 PM.