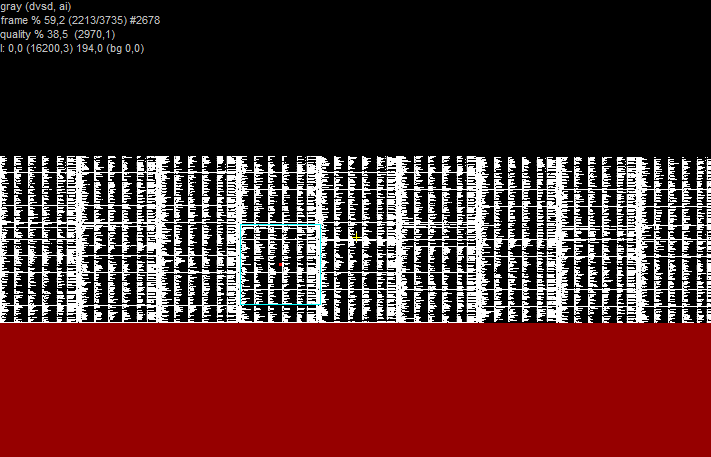 Hi,
I'm experiencing this issue when loading videos in autostakkert. When I try to import them in the frame view I see this strange screen (I tried to adjust the brightness but nothing).
I think the problem might be that the camera is recording .mov files. I tried to convert the video with adobe premiere and with pipp to avi with no luck.
How can I fix this? Maybe wrong codec?
Edited by iassin, 03 July 2020 - 02:40 AM.