Been having a ball with a un-modded DSLR.
I'm seeing inconsistent results however.
This is a unprocessed image crop after DSS.
I can easily identify some stars, but am wondering if I'm seeing "noise" in what appears to be hundreds of dull stars?
Began dithering lately every 3rd frame which has eliminated walking noise.
The odd thing is I shot a portion of the Milky Way at 80mm the same night and did not see this effect.
Nikon D-300s w/ 80-200mm; shot at f/4 200mm
iso: 800
Lights: 2min x 30 exposures
Darks: 20
Bias: 20
Flats: 0
Ambient temp: 70F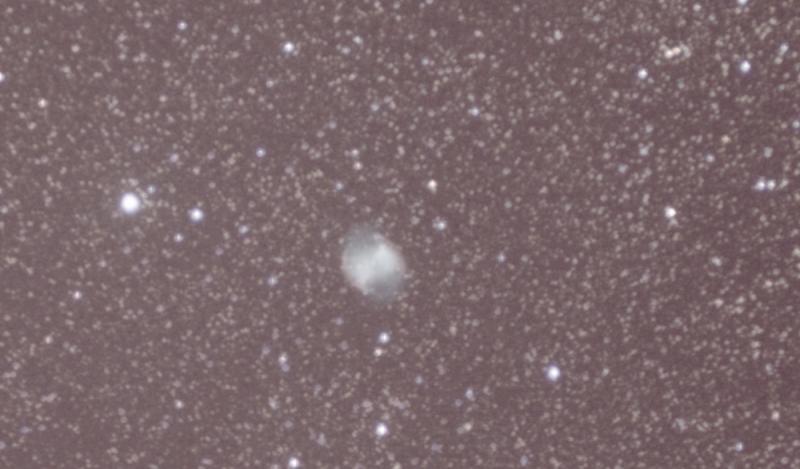 Edited by Blackbelt76, 02 July 2020 - 06:30 AM.