Finally the apparition of C/2020 F3 was a very good surprise!
Very brilliant, but still in the sun's glow for some mornings.
With my bino Vixen 126mm and two 16mm eyepieces (40x), from 5h00 to 5h30 Local time (3 UTC) I had 30 minutes to prepare this watercolor.
That will be more and more magic for the next mornings.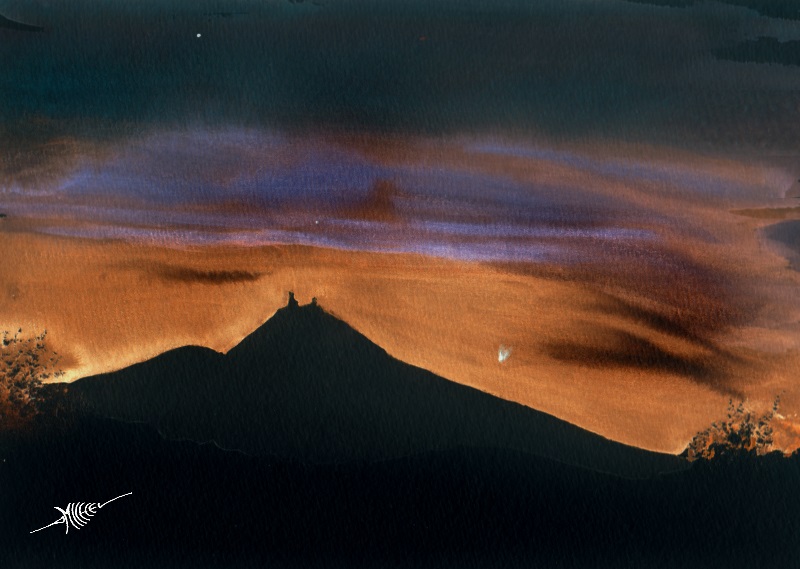 2020F3 2020 07 03.12 I 1.5:TK 12.6B 5 40 & 5 D7 & 15.0m300 ICQ XX DECaa
Best
Michel