Hi all,
I decided to go for a "big" (for me) 3x3 mosaic of the small Magellanic cloud. I tested my run on a clear night with a big moon so I can
work out all the tweaks needed. Which was a good idea! Because there is a lot to learn with mosaics. I don't know how the people with 40+ panels do
it but I salute you all.
Anyways, I followed some excellent advice here on CN and I got to the best point I can with the L. When I write best, I mean with getting the best matching panels in matters of seeming and noise level. I do want to emphasize that I only took about 30 minutes data on each panel because I was testing things out so it might be that because of the noise level the differences are enhanced.
The processing was a new thing to learn and it take a huge amount of time to do it. I haven't even started working on the RGB or even to actually process the L besides a simple stretch to post here with my questions.
Here is the big image stretched with masked stretch and then some HT and curves.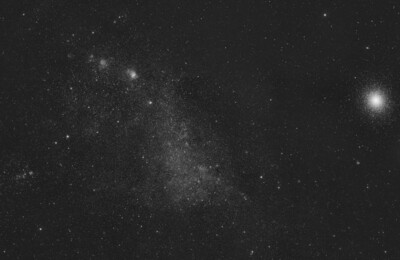 What is bothering me is that if I pixel peep I can still see the seeming and the differences between the panels.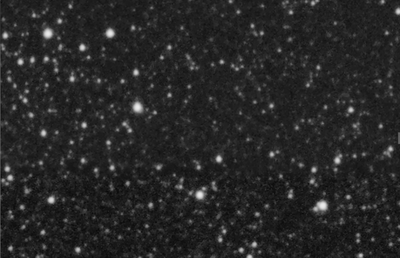 Do you have any advice on what setting to you so I can make this better?
When I took the subs I took them all in one night. half hour per panel. I finished that and then I started another cycle of 15 minutes more on each panel. I thought that this way I will average out to the best I can the changing conditions. Seeing was really steady and good the whole night giving me an average RMS guiding of 0.66"/pixel. My image scale is 1.14"/pixel so that pretty good for me.
Any thoughts and advice on how to proceed would be very much appreciated.
Thanks
Eyal