Sometimes you just have to laugh.
I was puttering around the garage this evening, putting things away and doing some general housekeeping. On a shelf I see a can of Turtle Wax paste wax. I'm looking at the plastic cover that holds the applicator and I think, "Hmmmmm, just maybe." Here's the can without the plastic lid (you'll see why in a moment):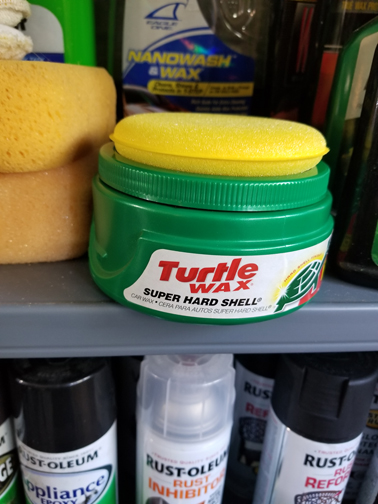 And here's why the lid is missing: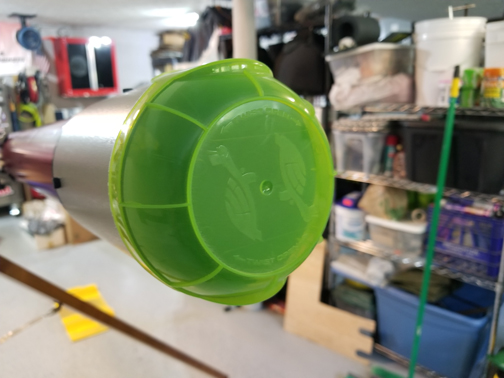 It's a perfect fit!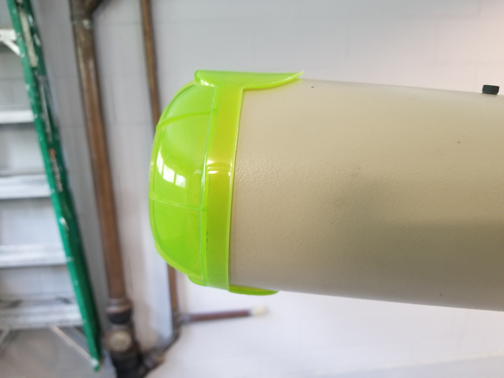 -Bob