Hi All,
I have started learning PixInsight (PI) and have watched a fair few YouTubes and read many Google searches on the subject as well as investing in the "Inside PixInsigght" book. All up I have spent about 8 hrs worth of learning.
I have done a few stacking (Integration) runs and I have found that compared to Registax and AutoStakkert, I am not having much luck.
I have 12 basic subs of M104 that I had absolutely no issues stacking in Registax and AutoStakkert. For a first time go I was very happy. And I achieved that in about 30 minutes - Hour tops.
However, using PI, I have spent a good two hours trying to stack / integrate and unfortunately I have not yet achieved anything close to my first go with the freebie apps.
I have worked out the work flow to be basically:
1. Select the sub frames
2. Calibrate subs
3. Star alignment
4. Integrate
Here is a crop of the freebie Registax output: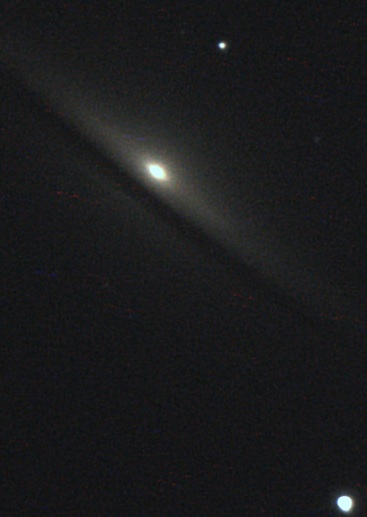 Here is a crop of the Pi Integration Process: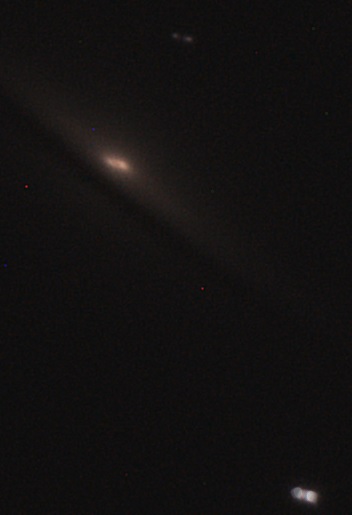 And here is another run of the same subs using PI FFT Reg script: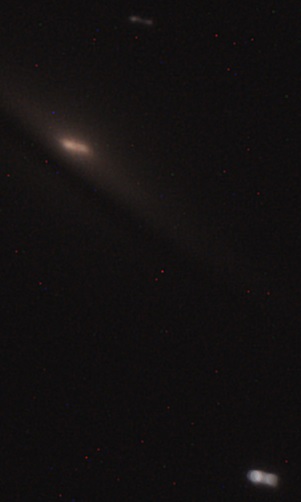 I get very similar outcomes follwing the 4 steps above as I do if I try to integrate the subs without aligning / calibrating.
Now given the fact that many swear by PI, I am sure PI can do excellent stacking - where the heck am I going wrong with this expensive software? I see potential having everything in one application, I just would have expected a simple stack to be reasonably easy.
I am trying not to get too discouraged, but I am wondering if 230 Euros (about 370 bucks Australian) is a good investment for me given easy success with the freebie alternatives and post processing in Gimp.
Cheers