Last week I ran the power and network cables, added the insulation to the walls and ceiling, and drywalled it all.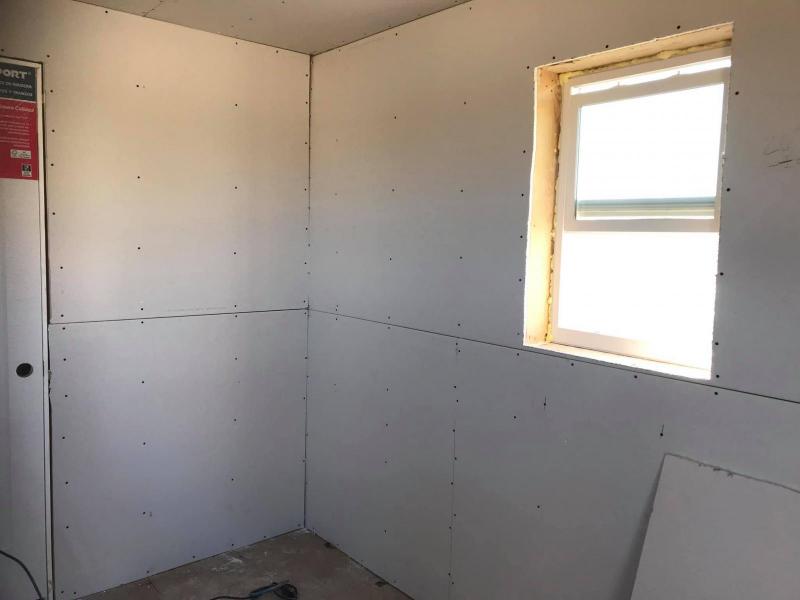 Then this week I tape and textured it, painted and coated the concrete floor with non-slip coating, and added the baseboard and door seals. Now I just need to tie in all the electric outlets and ceiling light, and add my furnishings.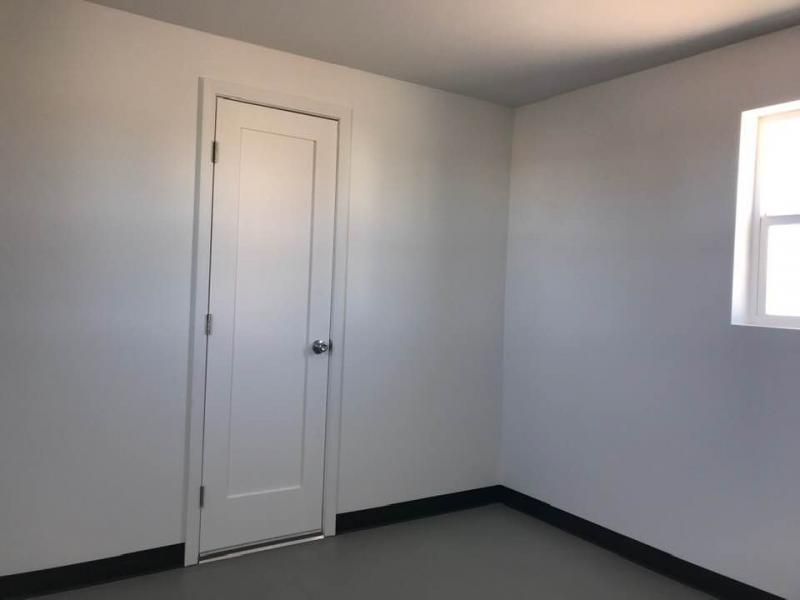 I also added a camera on top of my C11 to ride shotgun, so I can monitor the dome tracking while imaging. To prevent infrared lights from interfering with my images, I used a regular planetary camera (ASI462MC) which is so sensitive that no IR lighting was needed.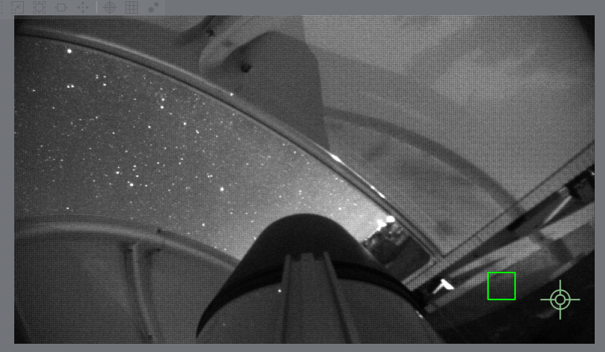 Here's a video of the dome camera in operation. https://www.youtube....eature=youtu.be