Apologies for posting this so many days after the fact, but the last few days have been busy. 07/03 was an exceptionally good night - the seeing started out 'good' and by the time I was yawning, it had broached into the realm of 'very good' with moments of almost perfect steadiness. I made two drawings spaced out over roughly an hour. The NEB was exceptionally turbulent - a very enjoyable session.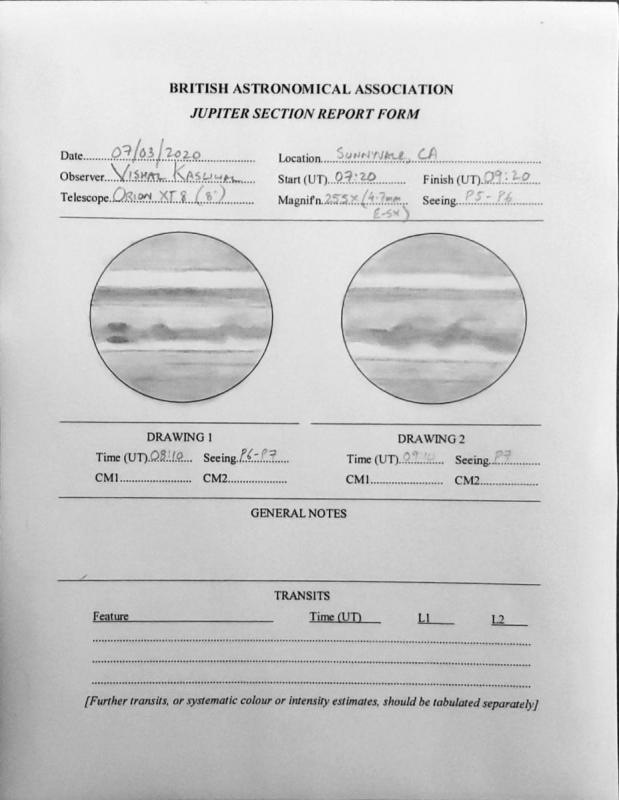 The Jet Stream has decided to swing overhead, so I don't anticipate being able to do any serious work for the next week or so.
Edited by AstroVPK, 07 July 2020 - 12:54 AM.