For the whole day and the greater part of the evening rain poured in Trinidad. Then about half 11pm the clouds broke and began to clear. Seeing was still variable through the sessions, but still respectable. Clarity was excellent. Recently I bought the filter draw solution with an IR685 pass filter, and I think i put the magnets in the wrong orientation. So the 1.25 filter will fit but the extension tubes impede 1mm into the filter draw cassette. So I have to unscrew the casette, insert the filter and tighten. Then do the reverse to remove it. A bit frustrating.
Gear
C9.25sct
3X teleconverter
ASI224MC
For the IR image: Baader 1.25 IR685filter
Jupiter: Derotated stacks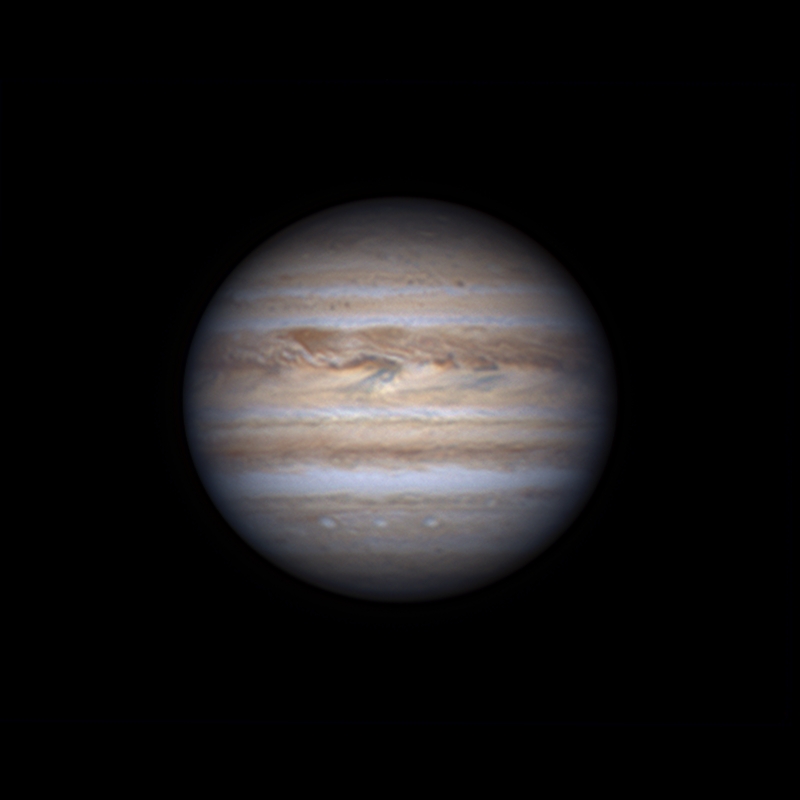 IR derotated stack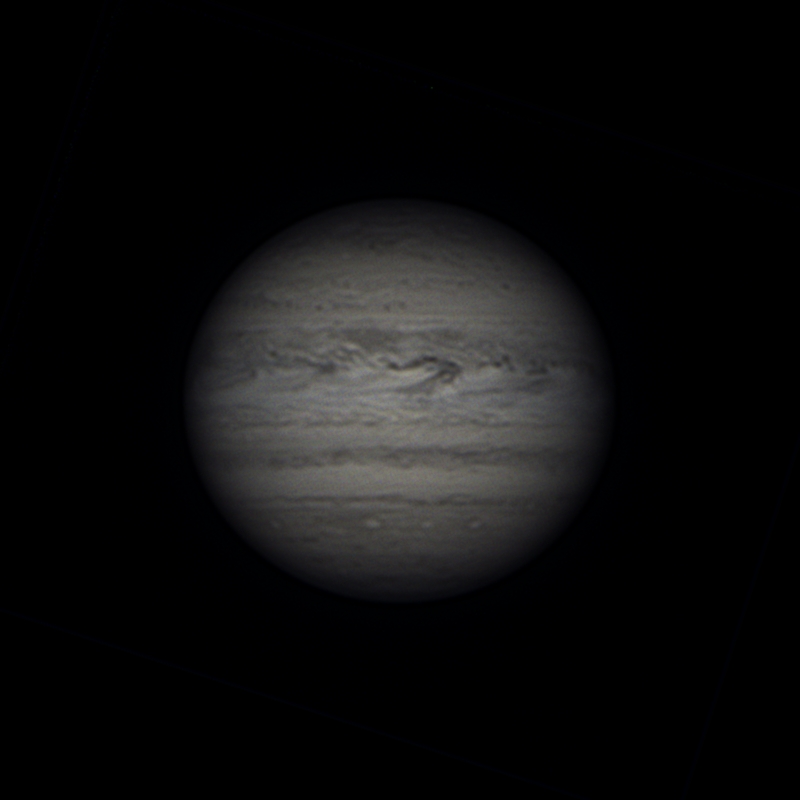 Saturn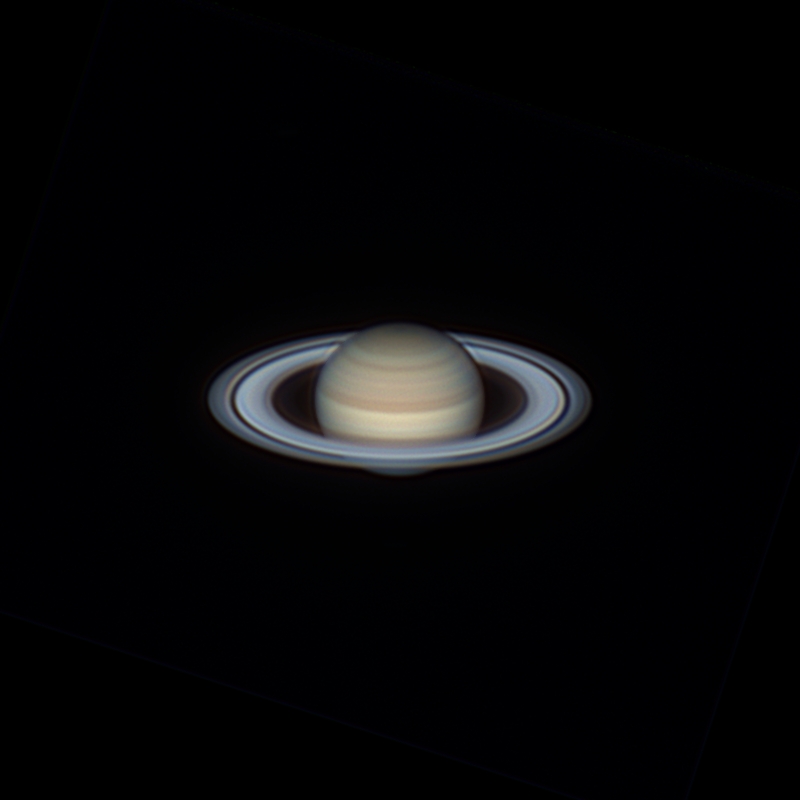 Edited by wargrafix, 07 July 2020 - 03:54 AM.