while i wait for my P7089HP tube to arrive I'm trying to gather the other parts I'll need to construct my Gen 1 cruise ship astronomy NVD.
I have the ocular from the non working ENVIS M703E that I used to source my ENIVIS objective from which seems to me to be perfect for this ... never throw away anything!
I'm wondering however, if anyone happens to know what the male thread size is on this ocular so I can look for an appropriate locking ring to mount it?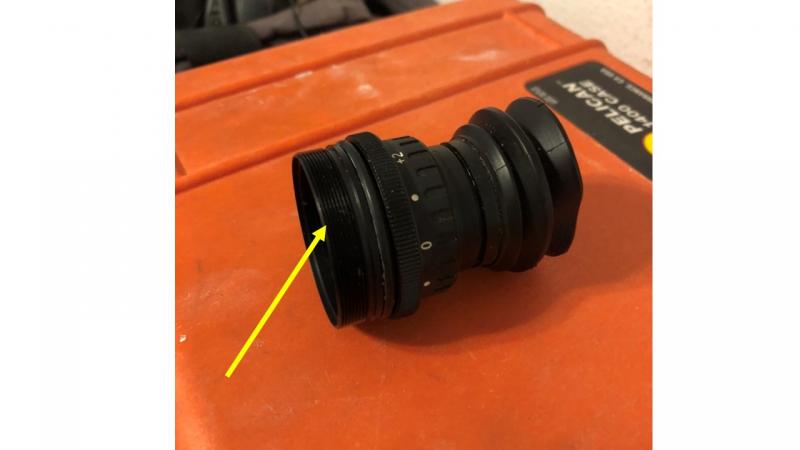 Edited by nimitz69, 07 July 2020 - 04:24 PM.