Hi guys! Since these days almost all cameras are in backorder, I wanna show you guys something a smartphone can do!
Telescope: Celestron Edge HD 800 with Cgem ii
Camera: Huawei P30 pro
Date: July 4th and July 7th
Position: Troy, NY
First, some solar system objects:
1. Moon.
The upper left of the moon seems a bit red, perhaps because I took this picture when the partial penumbral eclipse happened on July 4th in NY state.
A smartphone is really good enough for a one-shot moon.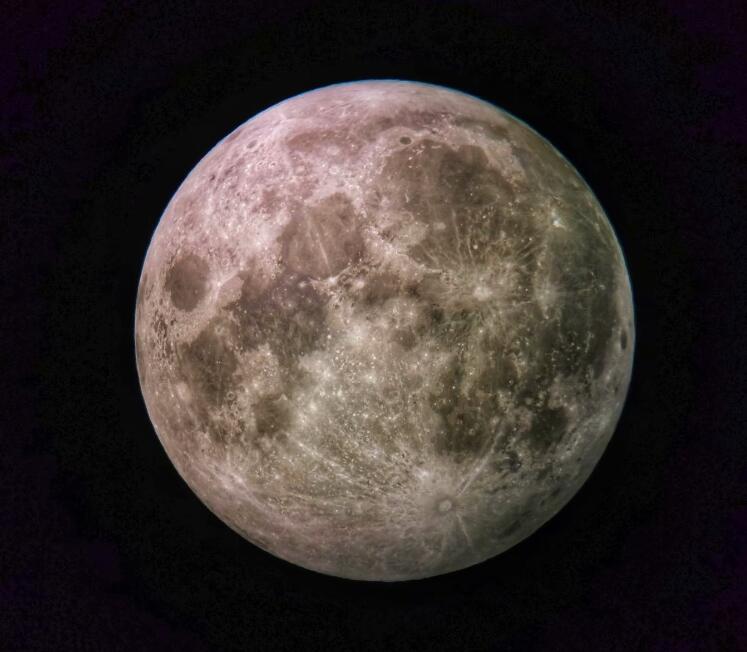 2. Jupiter and Saturn
The edge HD 800 should do much better. The most important drawback is that the smartphone will process the video automatically, especially it smooth the image. So actually even I stacked a 2 min video, I didn't get much more details compared with a one-shot image.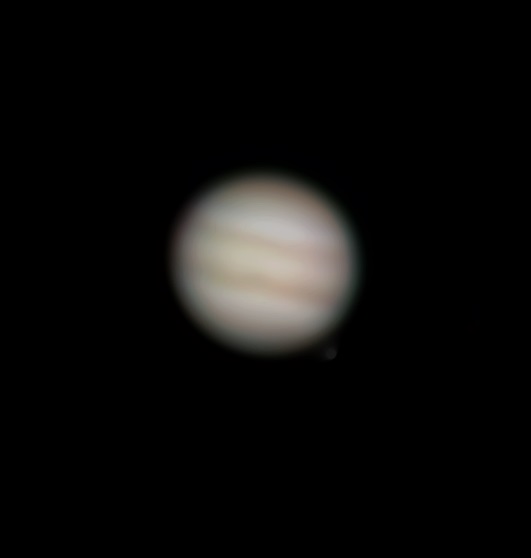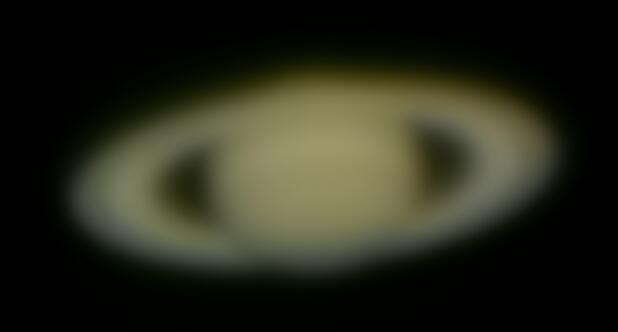 3. Mars
Mars is really a small object so I am happy with this results!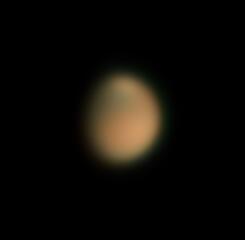 4. Maybe Pluto
This is the most exciting picture I got. I check my result with stellarium and I think it's much likely I got the Pluto! It's a 10s exposure image and you can see the edge of the eyepiece clearly.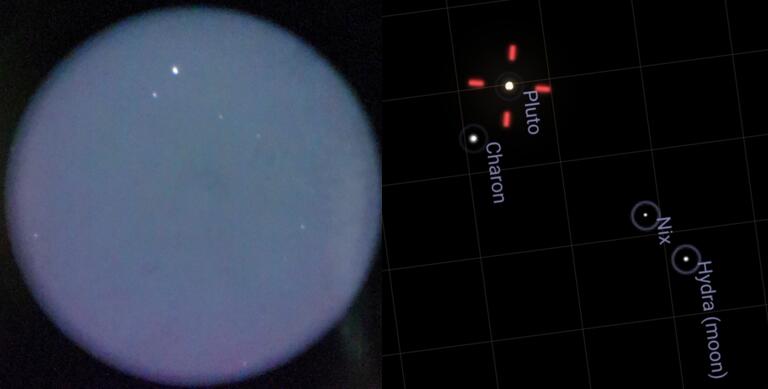 Then, I tried some easy deep sky objects, The most painful thing without a guiding camera is that you cannot adjust your seeting timely such as the focusing and position. So, mostly I got these pictures based on guessing lol! But it's really beyound my expectation for a one-shot result.
1. Hercules Globular Cluster (M13)
2. Ring Nebula (M57)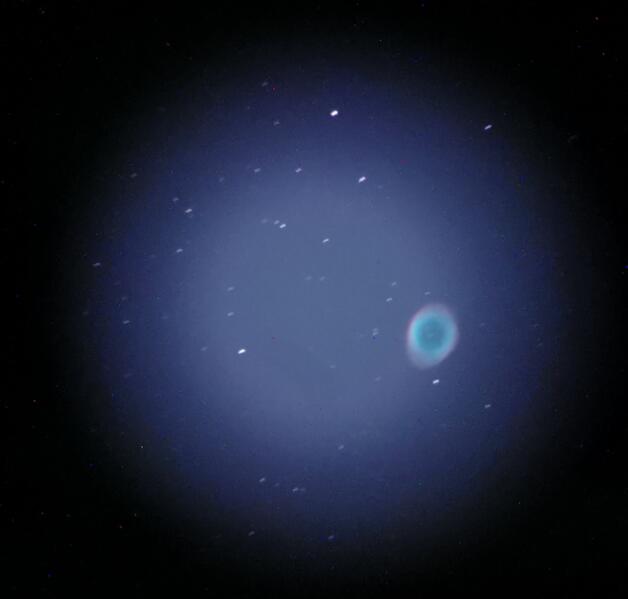 After a 30s exposure, the stars are elongated. I think that's because I had already observed with a no guiding cgem ii over 3 hours.
That's all what I got with a smartphone and I hope all you guys can have a good time with the night sky even with simply rigs~
This is my first posting and hope you enjoy it! Thank you for reading!