Take a look at this...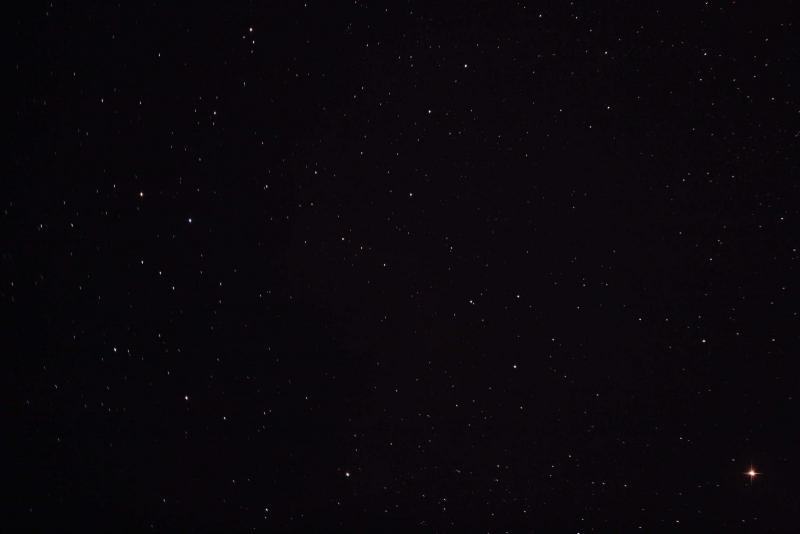 I have trails that go horizontal to the right of the image...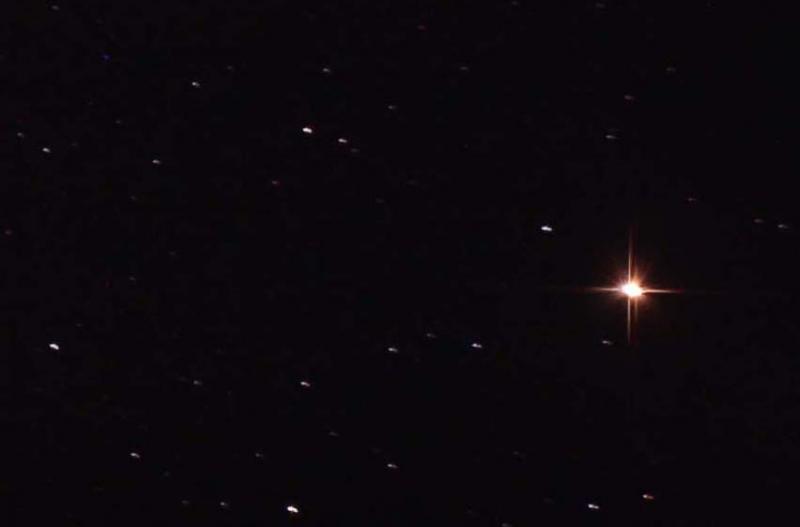 ... but then seem to curve up towards the vertical on the left!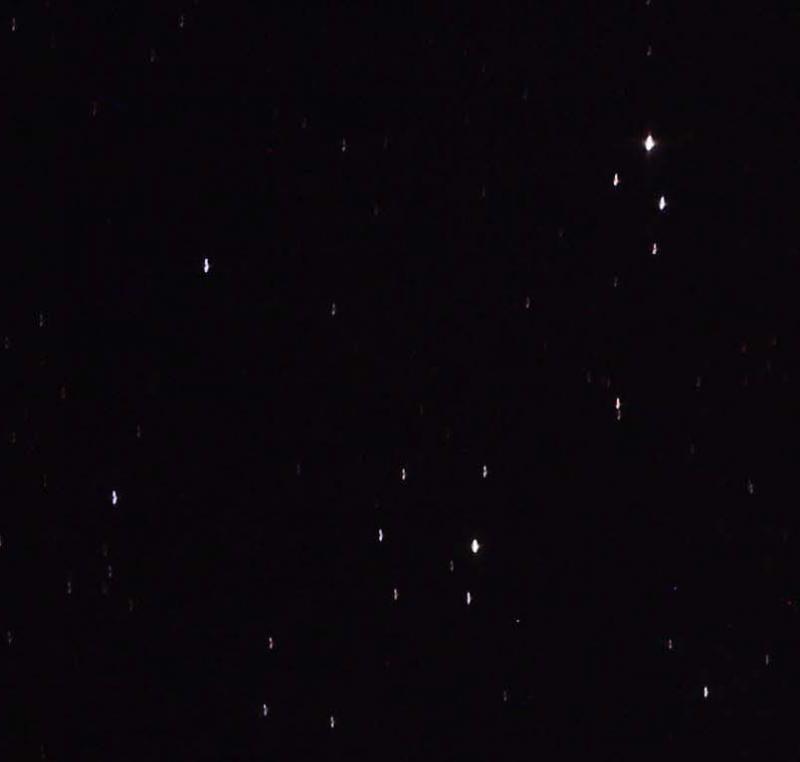 The brighter stars also seem to have a 'judder' to them. It's the same for every one of the 155 subs.
How can this happen?
This is from a 130PDS on an NEQ6 mount, camera is a modded EOS1000D with Skywatcher coma corrector. I'm using DARV for polar alignment in APT. The subs were 30 seconds, just tracking, no guiding. Control was via APT, using APT's own dithering module, via EQMOD directly connecting the laptop to the mount. There is no stretching or processing on this image, other than converting from raw to JPG to upload it. It was a really clear, calm night, no wind. The mount is on the grass, not concrete, and I made sure it was level.
I've been able to get 30 sec subs easily before with pin-sharp stars. I'm stumped as to how this could have happened. Tripod not level? Camera not secured? Collimation? PEC? Is it optical, or mechanical? Little goblins coming out at night and shaking the tripod?
Any/all suggestions welcome.
Thanks, Brendan