Hello all! I would greatly appreciate some advice on observational planetary astronomy; I'm taking a bit of a turn away from AP in favor of planetary viewing/imaging right now...
After forcing myself to get up at 4:00 am this morning in time for NEOWISE (image below), and having put up my Nextsar 6SE the night before, I was overjoyed to see not only the comet but Mars and Venus also! (I guess I need to get up at obscene times more often

) . I live in a Bortle class 6 or 7... but I was so excited to see Mars and Venus through my scope, and image them as [slightly] more than mere clumps of pixels!
All I have is the kit E-Lux 25mm Plossl from Celestron. So, on my f/10 1500mm SCT, that's 60x mag. Kind of weak for Jupiter, Mars, Saturn, and Venus...
I also read that Jupiter is approaching opposition on Tuesday, and so now I have spent a few hours researching the numerous considerations of higher-power eyepieces, and I'm going to buy one. Price under $150 is great, because I don't think my ten-year-old 6SE warrants much more, although this is still a good long-term investment.
So, now I'm all excited to buy a higher-power eyepiece, and I'm looking at four Celestrons right now:
Mag: Apparent: True FOV: Exit Pupil:
X-Cel LX 9mm: 167x 60 deg .36 deg 0.9
Luminos: 10mm: 150x 82 deg .55 deg 1
X-Cel LX 7mm: 214x 60 deg .28 deg 0.7
Luminos: 7mm: 214x 82 deg .38 deg 0.7
So a few Q's:
-Is 214x too much for my scope? Will Jupiter and Mars just be blurry?
-Is an exit pupil between 1 and 0.7 too small?
-the 9mm LX and the 7mm Luminos have very similar True FOVs... how can I have nearly the same FOV but wildly different mag?
-Are Luminos eyepieces better than LXs?? (They cost ~$30 more)
-Is a nice eyepiece rendered pointless without a nice dielectric diagonal? (recommendations?)
Any bits of advice about any of this is greatly appreciated!!!!


Thanks,
Kane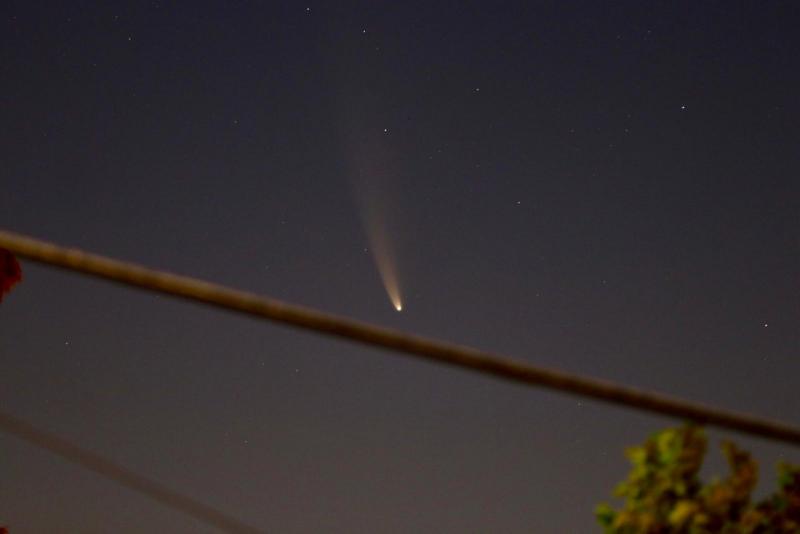 EOS 80D(1.6x crop), 320mm effective, f/4.5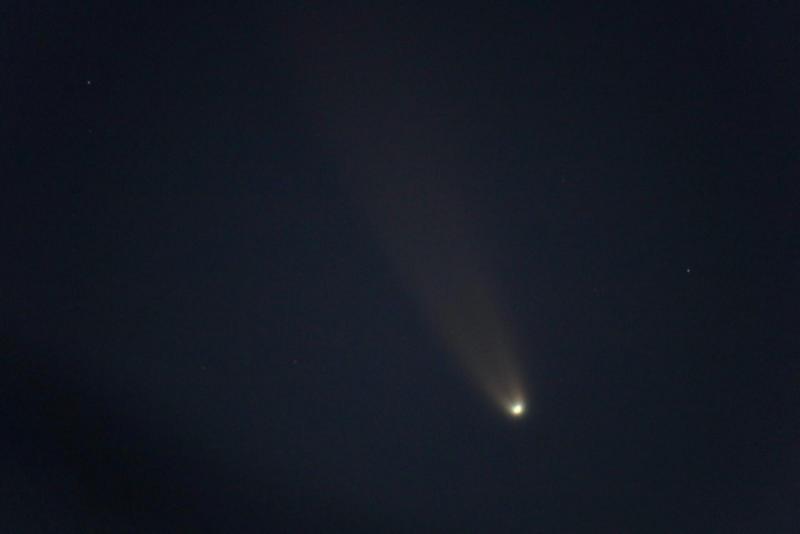 Prime Focus thru 6SE, 2400mm effective, f/16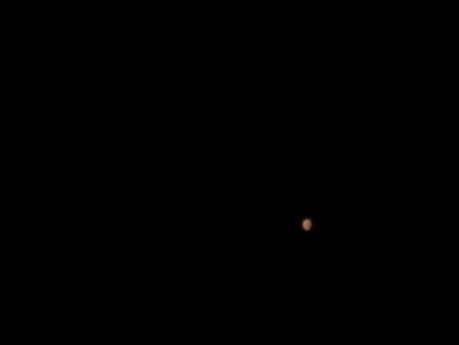 Yay! More than 4 pixels! 6SE, 2400mm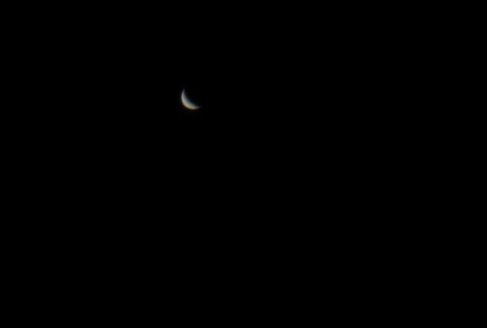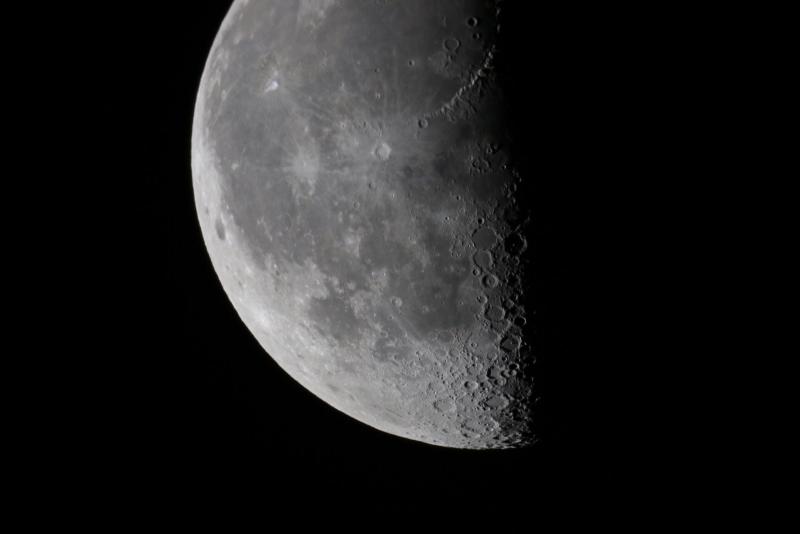 Prime Focus.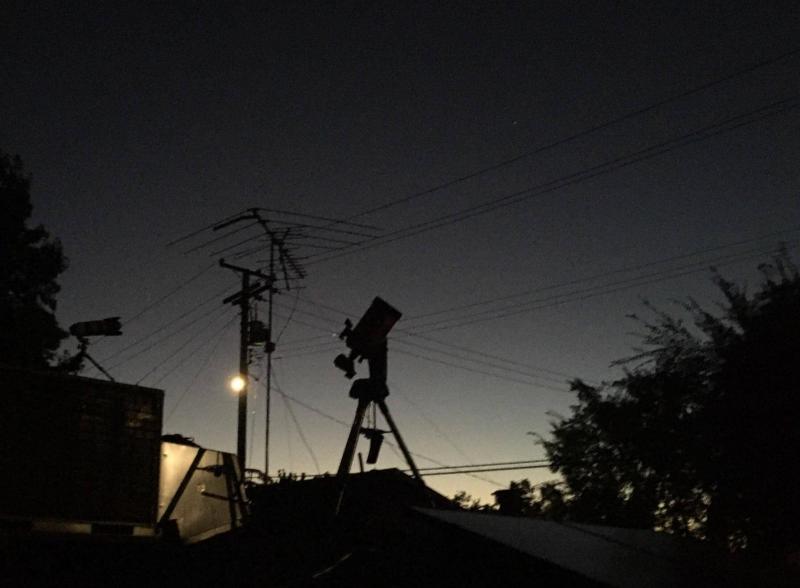 Edited by Kane0304, 12 July 2020 - 08:13 PM.