Last week i received a Mak 127 as a loan during the Easter holidays. After years observing with G&G scopes up to 102 mm, i was surprised how much can i see in M42. That made me reconsider the ownership of my Zeiss Telementor..... only 63 mm at all.... should i sell it and get a newer one?
But, i gave another chance to the Telementor... what a fool i was!!! As the night was surprisingly calm, i decided to chase galaxies in Canes Venatici to test -again- how much can i see with 63 mm in my light polluted backyard. M51, M63 and M94 appeared clearly defined against a dark blue sky... the contrast was amazing, the stars were sharp and, with the wide fields EP´s, i got a pleasant view that make me forget the mak views.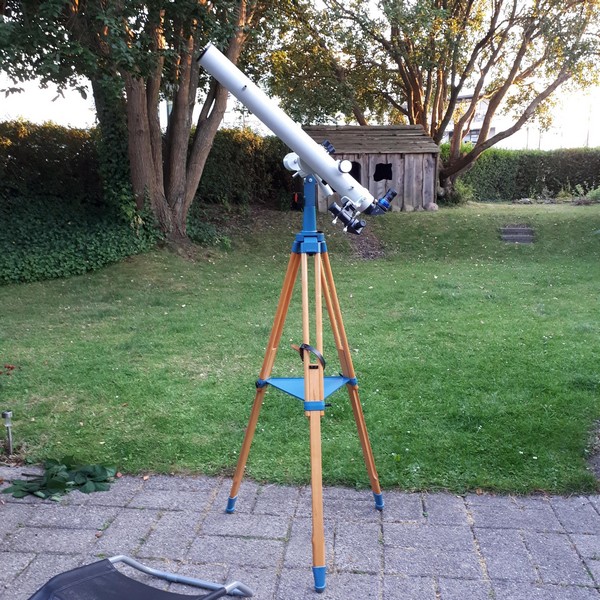 This is why i like my little aperture Zeiss...
Carlos