I got a TSA-120 with the FT focuser and just tried to install the finderscope (I ordered the small one, 6x30). However, unless I'm missing something, it seems there is no way to do it because the finderscope is supposed to be screwed into the focuser and, well, the FT focuser doesn't have the holes that the Tak focuser must have.
Manual (showing the stock focuser):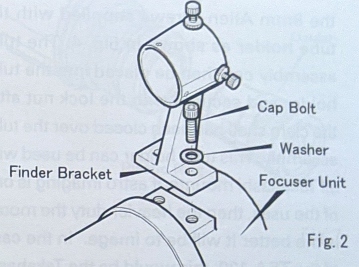 OTA plus the finderscope bracket resting on it so its foot is visible: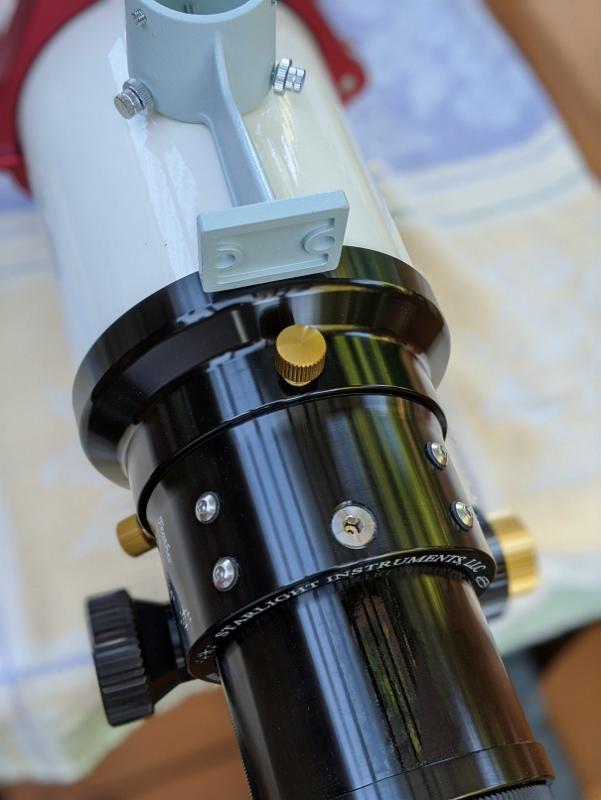 I placed the order over the phone and the Takahashi America representative didn't say anything about a lack of compatibility between the finderscope and the FT focuser. I suppose I'll need a ring around the focuser and put the bracket in it?
Thanks for any ideas.