Hi! I'm devastated.

After a long and beautiful day installing Parallax rotating rings and collimating the Vixen R200SS for the first time with Catseye tools, bad luck struck the ground. Actually while fixing the dew strip on my Vixen ED80S, f9, it got loose from the dovetail clamp and fell on the wooden floor. My heart jumped and a clamshell appeared on the lens. (lower right, next to the shim)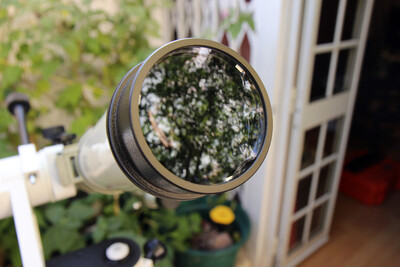 I'm not so worried with the small dent on the dew shield, or the plastic knob of the focuser, or even the tripod leg of my Porta II mount that was next to it, I'm worried about the lens collimation, it's a screw on cell without collimation screws. The tape marking the lens cell alignment moved a couple of millimeters in the wrong direction.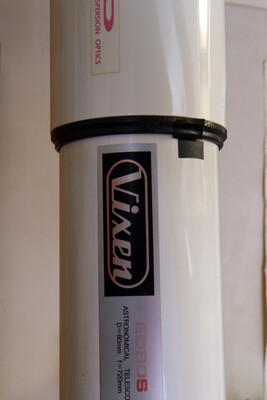 I never really trusted this clamp it had given me a few scares before. When mounting the telescope in the dark sometimes it felt tight, but all of a sudden the spring jumps and the telescope gets loose, fortunately all those times I was right there behind to hold it, but not last time, I was on the opposite side of the telescope.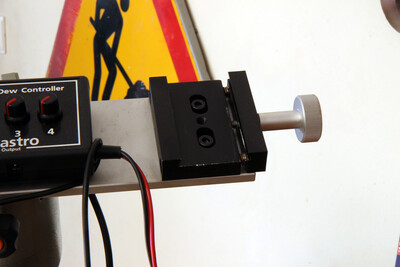 What should I look for when testing on a star?
This is my most used telescope, and very hard to replace

Bernardo