What an amazing telescope this was!!! It was my first scope purchased in 1964 equipped with an equatorial mount and a beautiful wooden box for storage and accessories. The cost was about $300.00. Interestingly, currently Meade manufactures the Polaris 76mm for about the same price - $300.00!! So much for inflation. But the carefully handcrafted high quality precision optics of 1964 surely made this a great scope. I looked at my notes and drawings taken while using this telescope, and upon reflection of my memories with this telescope, realized that it was the real deal. But of course, the clear evening prairie skies at 2000 feet elevation in Edmonton, Alberta, had something to do with the good viewing. I wonder how my new 8" dob can possibly compete with it. Maybe it will perform half as well, maybe not.
Has anyone ever had one of these? Ah, reminisces.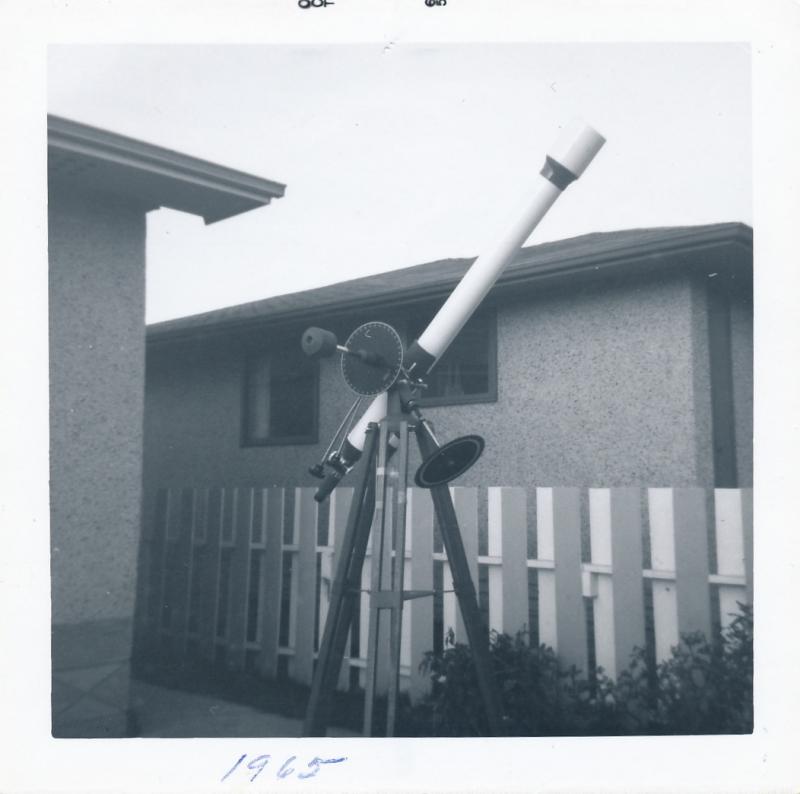 Edited by Ray_T, 28 July 2020 - 06:29 PM.