I'm trying to set up an ES 152mm "Comet Hunter" Mak-Newt which I recently bought used. I've got some aberrations I need to figure out am looking for advice about what's going on. My previous experience with reflectors has only been for visual where I haven't been picky about dialing in performance. I've been using a refractor for AP.
I've collimated the secondary with a cheshire and the primary with a barlowed laser.
I see three issues:
1) On the right side of the frame, stars are oval shaped and pointing toward the center. On the left side, they're fine.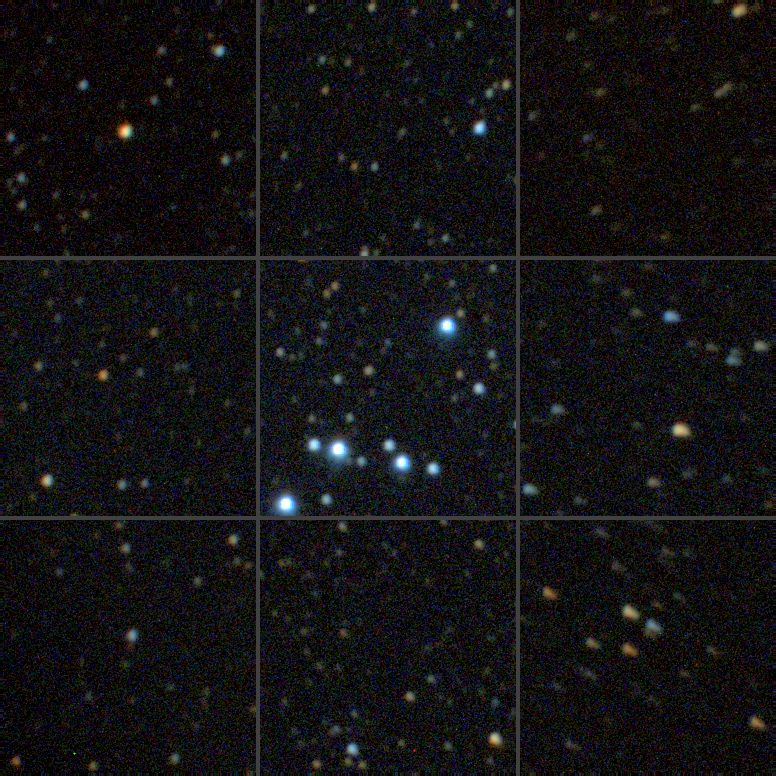 2) Bright stars have blue and red "jets" coming out in opposite directions. Effect seems to be significantly reduced in the center, and extreme toward the edges.
3) Diffraction spike on a bright star centered in the frame, with bonus "jets" perpendicular to the spike, and a faint (but very large) concentric halo.
(See image in next post)
I know that the focuser drawtube can impinge on the light path if not racked out far enough. I suspect this might be the cause of the diffraction spike. I left the spacers on my camera, but will try again with those removed so I can have the focuser further out. I don't expect this to be the cause of the jets or the oval stars, though.
Any thoughts on what needs tweaking here?