Hey guys I wanted to share my latest mini project here. I began looking for a portable power source for my widefield imaging rig a few weeks ago and was a bit disappointed not to find very many options out there for us. So I decided to try my hand at putting something together and this is what I got prototype number 1!
My considerations were that my rig pulls anywhere from 2Ah to 4Ah at 12V.. talking mount dew heaters camera cooler/hub and a mini pc... I wanted enough power for at least 10 hours operating time. I didn't want to spend more than $300 including any tools I required.
So here is my solution weighing in at 15lbs, 12V 48Ah LiFePO4 battery box!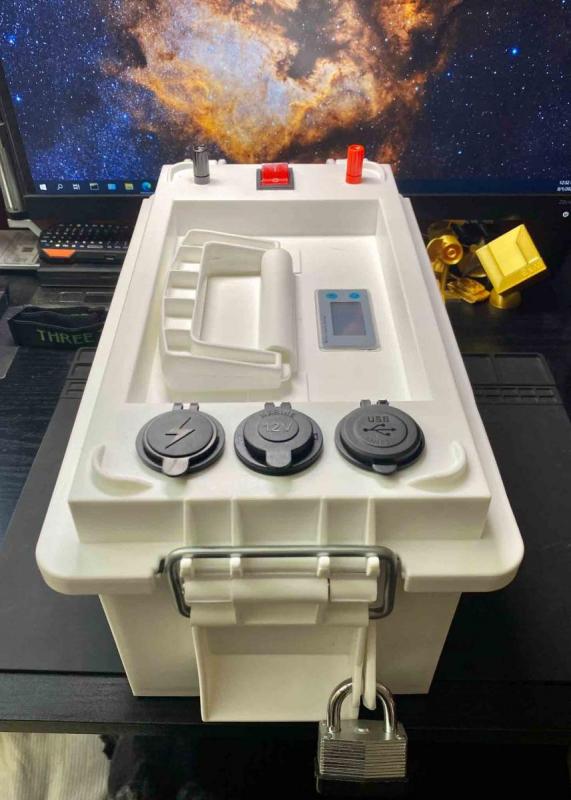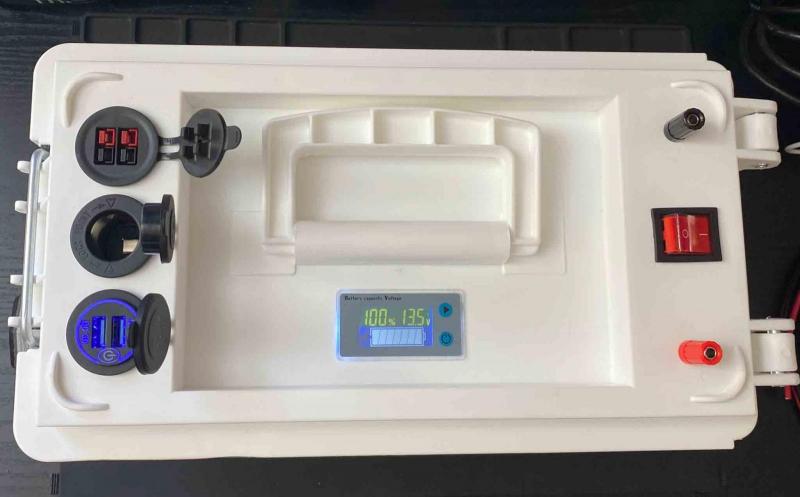 It's been suggested to fuse between each battery which seems like a good idea. I also used a switch that works with 12V in this box but the LED only lights with AC so that one was kind of a big oversight on my part. To me it looks great but this is my first project like this.
Very interested to hear others thoughts about this.. Is it missing anything? What would you add or do differently to yours? Is there a market for something like this? Unfortunately I can't make any more yet. I'm waiting to hear from the vendor about battery stock because the deal on them is what made this possible with my cost considerations.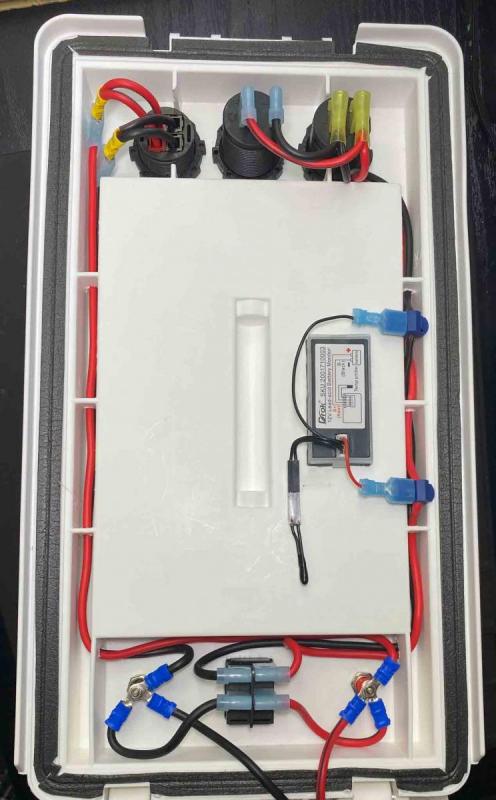 Let me know your thoughts. Thanks!