Often when you buy a used telescope there's other stuff that isn't original to it included in the box.
Sometimes it's a cool additional eyepiece, or other accessory, and other times just some junk or a strange or unrelated piece.
So I thought this might be an amusing topic. If not it will just fade away.
I'd already thought about this but a recent Unitron 114 on ebay prompted this thread.
It had an exta part attached to what appeared to be some kind of home made acrylic tube mount.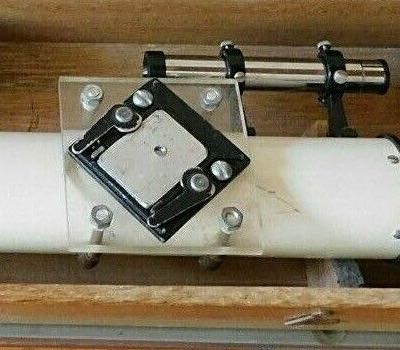 The same kind of part was in the box of my 9TE when it arrived.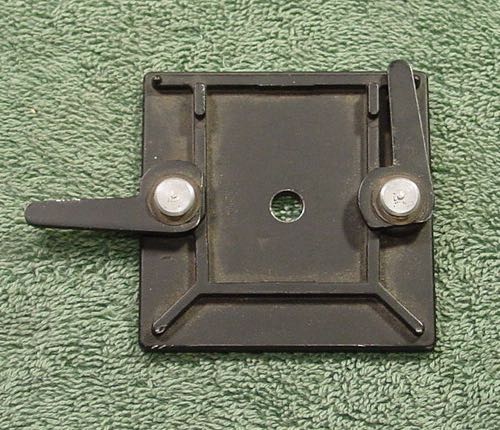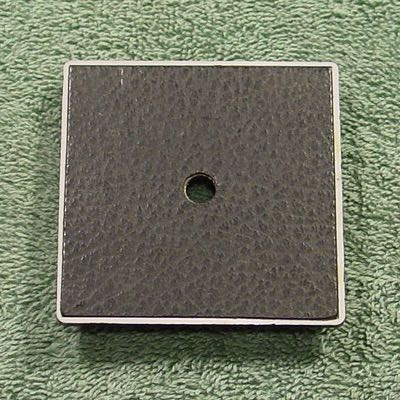 It looks very familar as in some kind of camera equipment but I can't place it.
What is it?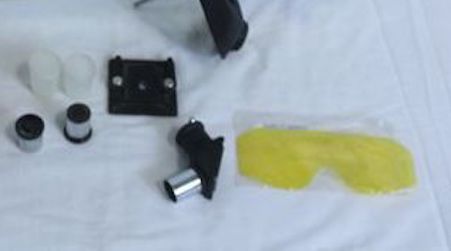 A plastic yellow filter for ski-goggles was also included.