Not a lot of proms to choose from yesterday and basically none today, although it would not have mattered as I was really shooting through tiny spots in the clouds to capture anything today. AR2770 still looks good though quite small.
Prom Animation:
Northern Limb today, click on image for larger view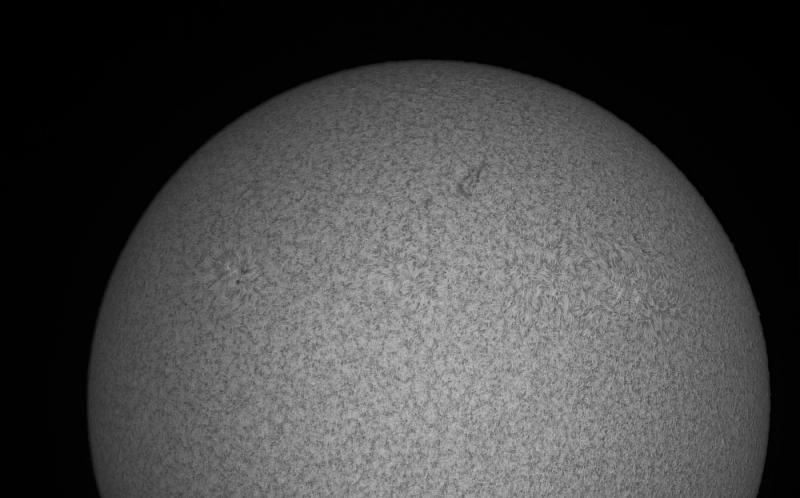 Edited by rigel123, 06 August 2020 - 07:22 PM.