It's a little early still, but I thought I'd start a thread for my new observatory build. The footing for the pier won't go in for a few weeks yet, but I started this morning by making a bolt template for the pier. I figure it's better to be ready when they come to dig and pour the concrete. Can wait until it's done!
Here is a picture of the pier I picked up a month ago when I thought things would be moving faster than they have been: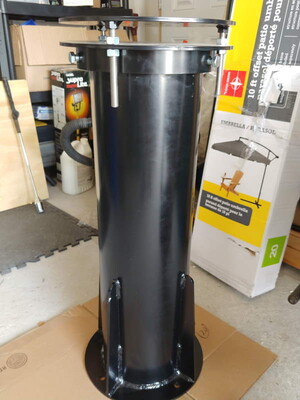 This morning, I made a template for the anchor bolts so that I'm ready when the dig hole for the footing and pour the concrete.
Raw bolts in the template: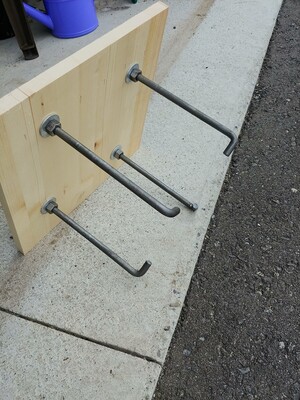 and after I've sprayed the bolts with cold galvanizing spray: