Hi all,
I currently have ZWO SHO 1.25" filters mounted in the ZWO 8 position EFW. These filters make processing a nightmare. Take a look at one 300s OIII shot: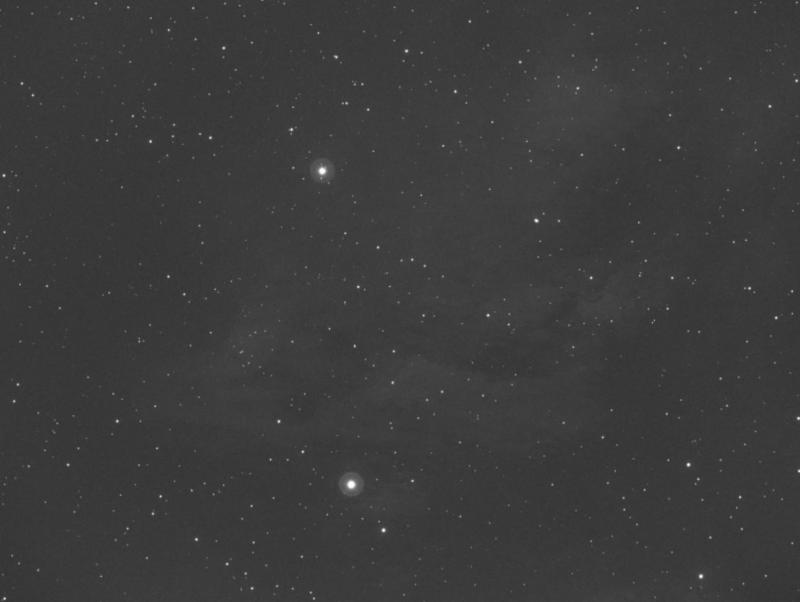 I'd love to hear any recommendations for filters that do not do this, and can mount into my ZWO EFW.. I realize they are more expensive. On the other hand I am happy with the LRGB ones I have mounted in the same EFW.
Also, do good quality filters reduce star size?