I was pretty lucky today, as I was able to shoot around the clouds in the morning and then do some visual in the afternoon as the clouds parted. Here is my full disk using my Lunt 60 PT double stacked with a 90mm Coronado DS etalon and my ASI178MM. I was able to get some more data in Ca K and white light but I've had limited time processing. Hope you had clear skies!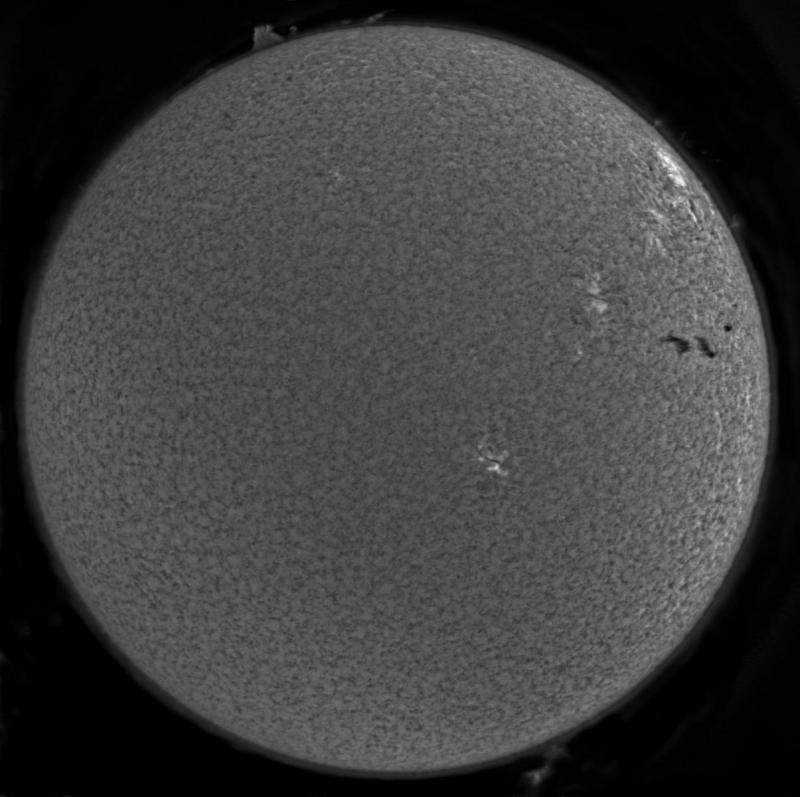 Inverted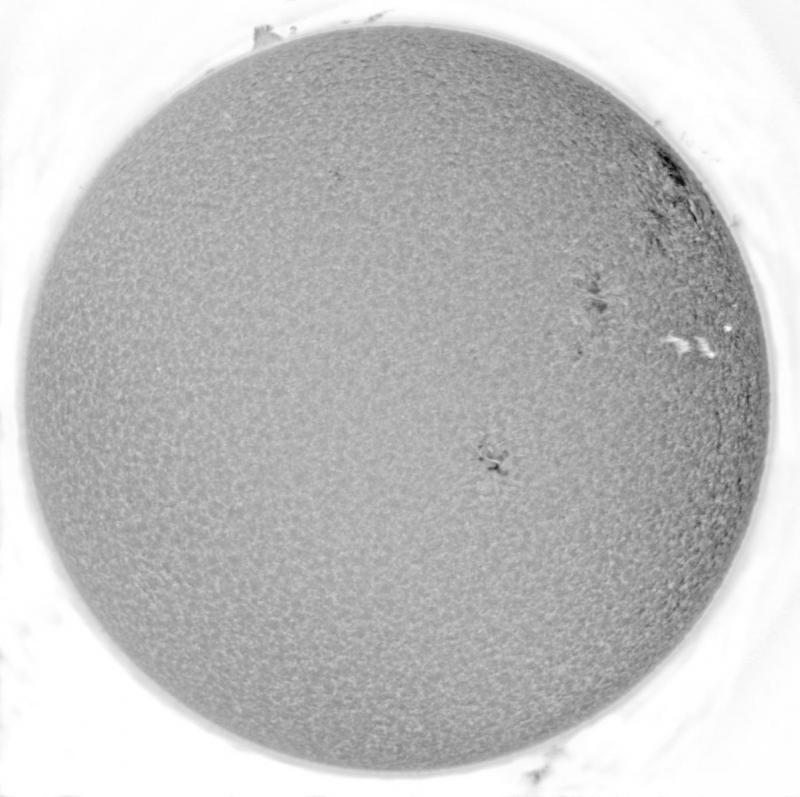 Forgot to add the date: August 9, 2020
Edited by hopskipson, 09 August 2020 - 09:33 PM.