I recently bought a used Explore Scientific 152mm Mak-Newt and am trying to sort out the collimation. My previous experience has mostly been with a refractor for astrophotography, although I have collimated my 10" dob to my (newbie) satisfaction for occasional visual use.
Using a sight tube / cheshire I:
-Rotated the secondary so that it looks perpendicular to the draw tube.
-Adjusted the tilt of the secondary until I could see all three clips of the primary evenly.
Using a 2x barlow and a laser I adjusted the tilt of the primary until the image of the donut was centered.
I noticed that if I rotate the laser/barlow in the drawtube, the image of the donut shifts slightly. Not a huge amount, but enough that'd I'd want to adjust it more. Isn't a barlowed laser supposed to not do this? The beam looks like a fat bar where it hits the primary, but always covers the donut.
When I tried imaging, I wound up with stars that were OK in the center, pretty elongated on the right side of the frame, and only slightly elongated on the left side.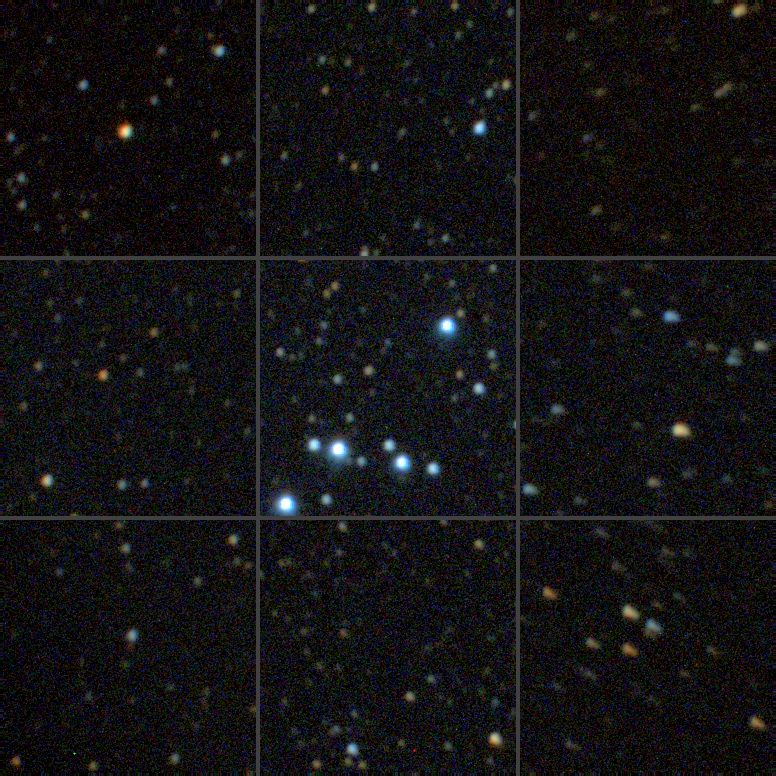 I noticed there were some screws from a previously removed finder shoe that were impinging on the light path (as well as the focuser draw tube), so I removed the corrector (still in it's mounting ring) to get to the screws and took out a spacer on the camera to move the drawtube further out.
Unfortunately, I didn't recollimate after doing this, so the images below are slightly off from where they were.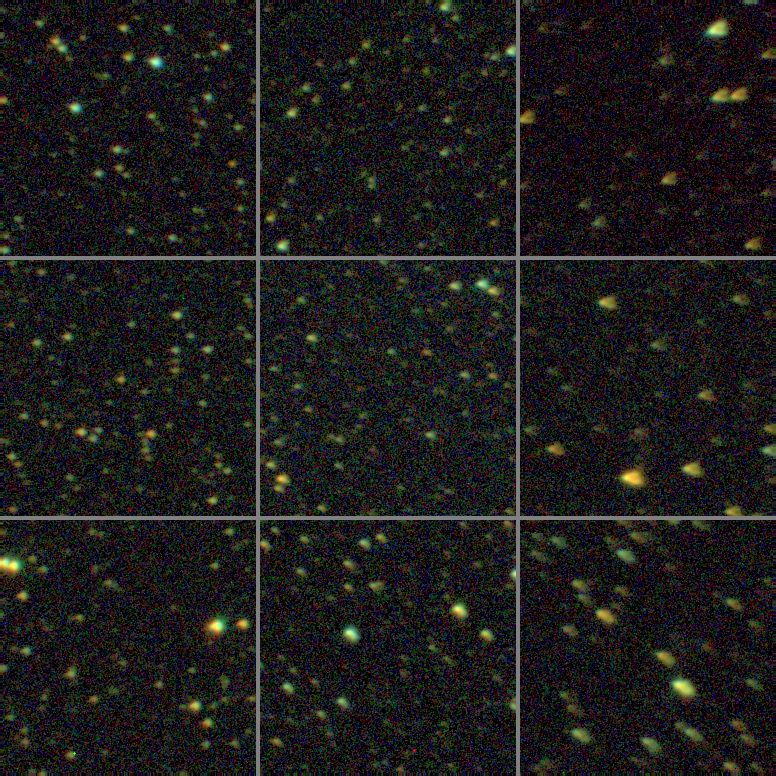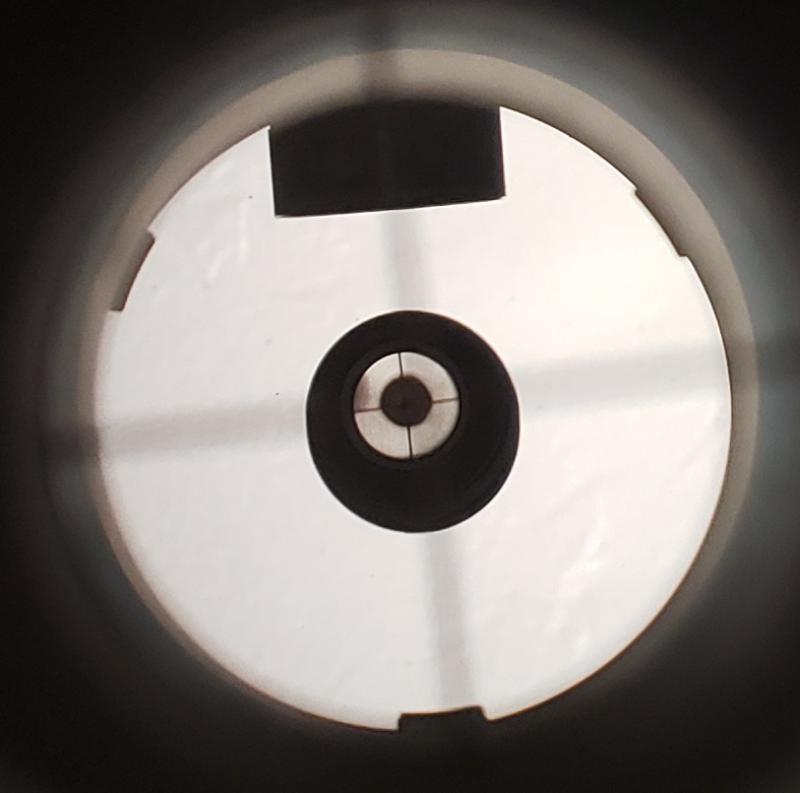 My questions:
-It was suggested to me that the elongated stars were due to tilt. If this is the case, is this something I can correct with better collimation, or should I put a tilt adjuster in front of my camera?
-I feel like I did a decent job of using the tools I have. Should I expect to be able to do better? Do I need different tools? At f/4.8, I understand that the tolerances on collimation are somewhat tight. Again, I didn't recollimate after removing the corrector (oops), but the primary clips really did seem even to me before, I know the picture doesn't show that.
-I tried a star test by taking the scope out of focus just enough to see someting other than a point of light, but I don't know if this was too much. I believe I see a Poisson spot in the bright stars, so maybe not. Would I be best off collimating this way? I read a suggestion to adjust the primary tilt on one side of focus and the secondary tilt on the other. Is this correct? What about secondary rotation and distance from primary?
TL;DR: My mak-newt is supposed to have pinpoint stars across the field, but doesn't. What do I need to do to get it there?