I captured some data in Ca K on Sunday in less than ideal conditions. These are the 2 best from the set. Captured with a Lunt Ca K 1200 filter and "double stacked" with an Omega Ca K filter. Using an ES 102 ED and a 2.5x Powermate for the close-up.
Can actually see a small prom or two (if you squint really hard!

)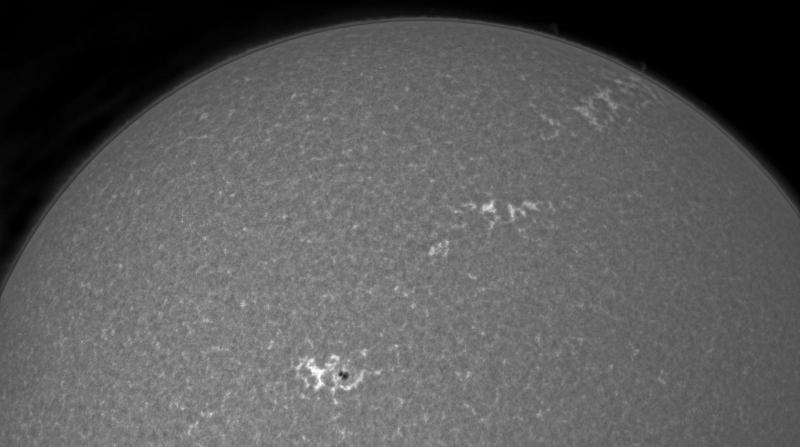 AR2770
Edited by hopskipson, 12 August 2020 - 06:47 PM.