Thought I'd share the result of testing of the new to me filter - Altair-Astro 2" CLS-CCD.
I previously used clip in CLS and CLS-CCD filters and wanted to give this 2" filter a try.
I am imaging from my backyard in Bortle 8 zone and shooting without filters is a very hard task. I can't do longer than 120 sec exposures, the sky background makes it really hard.
Howerver with the new filter I was able to push exposure up to 420 seconds at ISO 800 reaching around 1/3 of the histogram.
Here is the result of 36 frames at 420 sec each, ISO 800.
AT6RC + CCDT67 compressor + Modded Nikon D5300
I'll try to catch some more light in the coming weeks and see if that will add some faint details.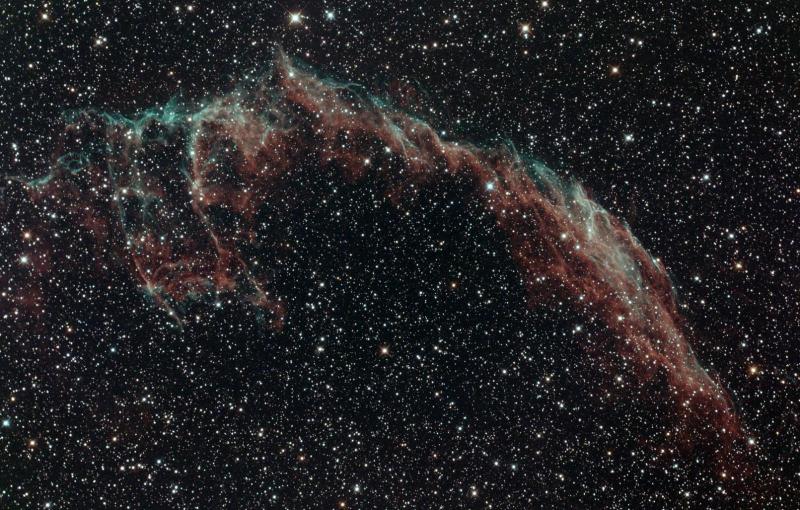 Edited by asanmax, 13 August 2020 - 12:53 AM.