I didn't see / notice the C/V scopes in R/L until ~1988 -- Polaris versions of the C80 & C4.5N -- and they were black. In fact, I don't think I was aware of the orange-tube versions until I "discovered" CN... TBH, I like all the Vixen color schemes; and, so far, haven't been disappointed with the performance of any Vixen scope -- including the Finders.

I'll DPAC this one -- hopefully this weekend.

Ain't she sweet:

Vixen HALLEY SPC-60L P05 - Complete (LS FL).jpg

My Mizar Comet has some serious competition in the prettiest display cattegory!
If it's anything like my C60 you will like it.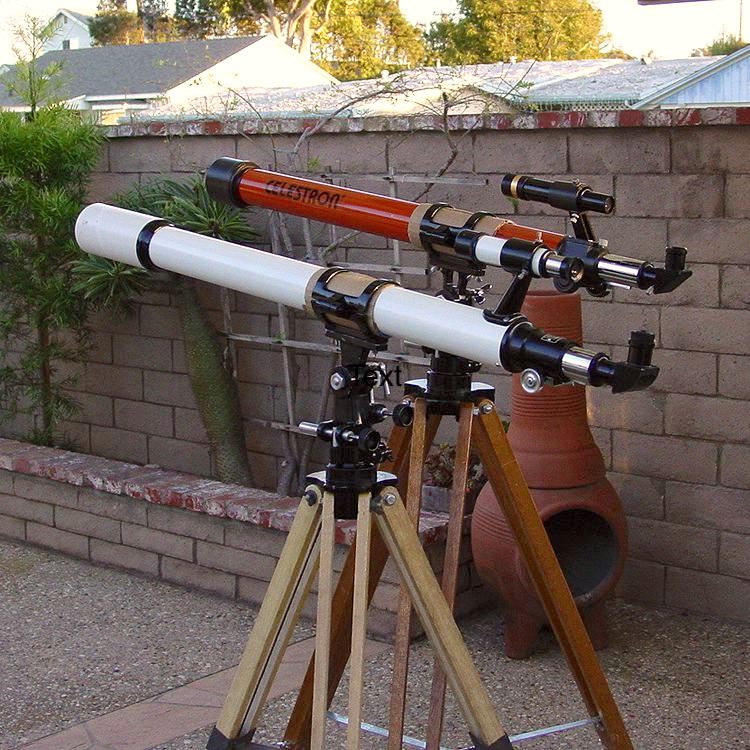 Until the Tasco 227x was dialed in, it was obviously the top 60 I have.
That said, they are probably too close in performance to pick a clear winner.