My new Tasco 'Novice' 60mm. It was given to me.
I just love the color.
I'm not sure how old it is, these 60mm Tasco's are pretty timeless.
I'm very surprised to see it has a coated air-spaced objective and
3 spacers rather than a ring spacer.
You can see right now it's multi-coated ! and sadly I think I made a family of spiders homeless

Robert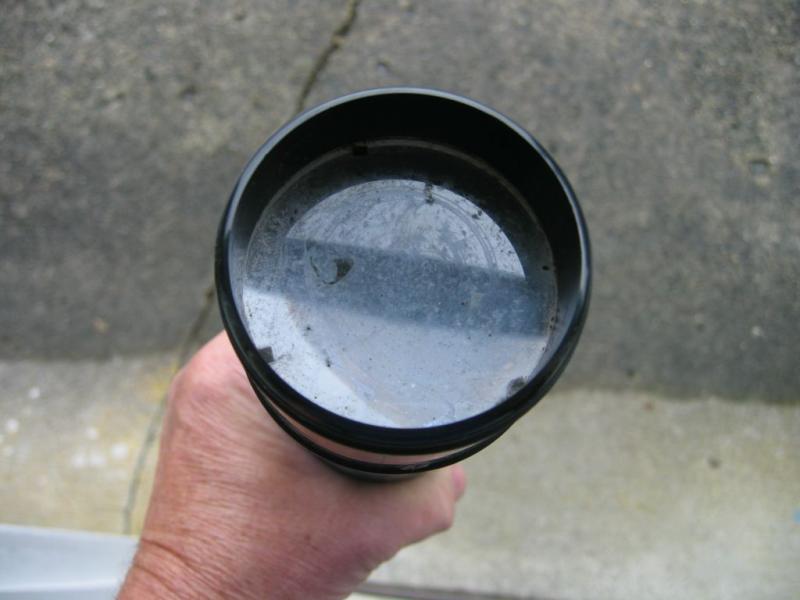 Edited by clamchip, 19 September 2020 - 03:18 PM.