My CEM40G arrived today (along with severe thunderstorms). Box had a small hole in it that damaged the "hard" case.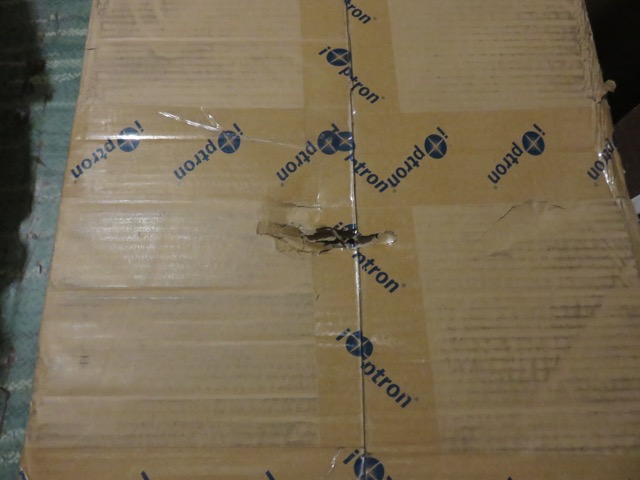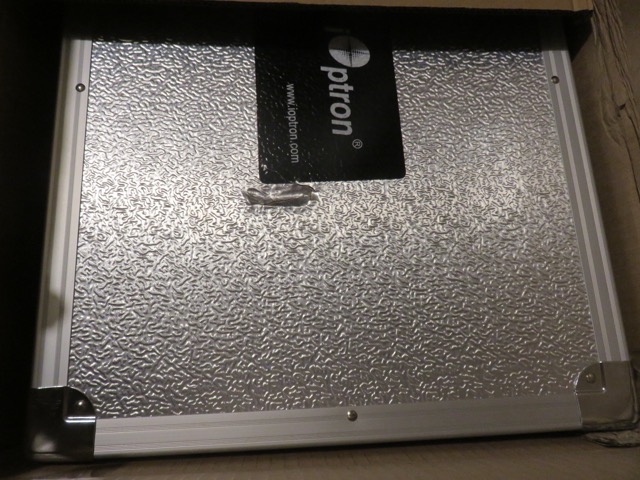 Here is the included PE curve: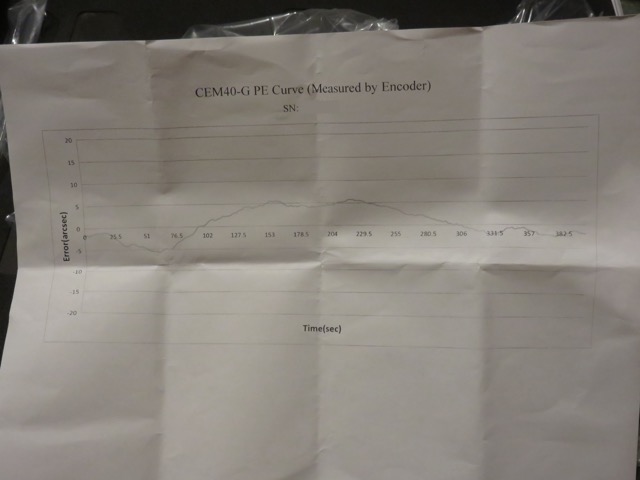 One thing I'm not clear on is the specs state that the saddle is a 8" Losmandy D & Vixen. But when I measure the length of the saddle (front to back) it is only 6". Am I missing something?
Edited by dkb, 13 August 2020 - 10:31 PM.