This is just an unboxing but no sky report, though I am eager to see how these work.
I had not previously heard of the Antlia brand but I bought two of Antlia 685nm IR pass filters from Agena hoping to improve my dark nebula performance from my Red zone skies.
If packaging is any indicator of intention, I would say that their intention is to make a name for themselves and perhaps be around for a while. There are a lot of offshore filters under brands that disappear just about the same moment that you buy them, but Antlia does have it's own web site and it looks like they want to be a player in the astronomy space.
When I opened this, I felt like I was opening a Rolex Watch (which were not packaged quite as elegantly 40 years ago as they are today). The filter case is packaged in a red box with a simple logo and the filter case is inside a zip bag along with a chart that shows the filter cut profile.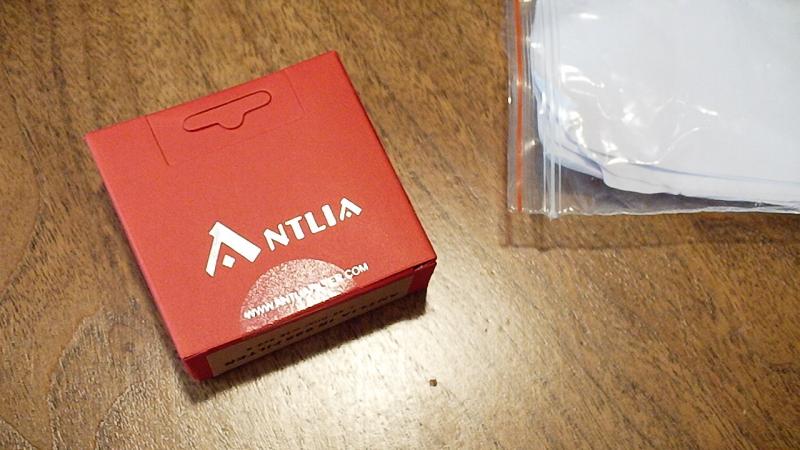 When you remove the filter case from the box, it comes out with another plastic bag around it so basically it is double bagged.. The filter case itself is interesting in that it is not your typical thin, cheap hinged plastic case. It is more like a jewelry box and the lid is held on by four magnets, one in each corner. The magnets are not super strong, but strong enough to make a secure closure. The filter itself is in a waxed type sleeve with a very official looking holographic seal so three levels of dust protection. I have no idea what he seal says but it makes me feel special to be able to open it.. LOL.